Bear Grylls is known for being an intense wilderness man — and now the British outdoorsman is teaming up with American celebrities for his outdoor adventures. His new show, Running Wild with Bear Grylls premieres Monday night on NBC, and he will be accompanied by none other than Zac Efron for the flagship episode. Whether you're one of those people who fell in love with teenage Efron in High School Musical or just admire him for his amazing (adult) body, he appears to be a pretty fun-loving guy, so he makes for the perfect candidate for Running Wild.
Grylls started his US television career with Man vs. Wild on the Discovery Channel. Before that, Grylls was a soldier in the British Special Forces and one of the youngest people ever to reach the summit of Mount Everest. Since Man vs. Wild ended in 2011, Grylls has kept busy with other shows in the US and UK, including Get Out Alive with Bear Grylls, Bear Grylls: Extreme Survival Caught on Camera, and Bear Grylls: Escape from Hell.
With TV shows with names like that, we know that Grylls means business. But just because Efron is a celebrity doesn't mean that Grylls will take it easy on him. Just check out this fear-inducing clip.
Besides Efron, the new TV show will also feature Grylls going into the wild with actors Ben Stiller, Channing Tatum, and Tom Arnold; football player Deion Sanders; and news anchor Tamron Hall. I'm glad that the show includes at least one woman, although I'd love to see a more even ratio.
This isn't the first time that celebrities have accompanied Grylls on his wilderness trips. Jake Gyllenhaal was in the Season 7 premiere of Man vs. Wild as they travelled through Iceland. And even funny man Will Ferrell joined Grylls in the Arctic Circle back in 2009.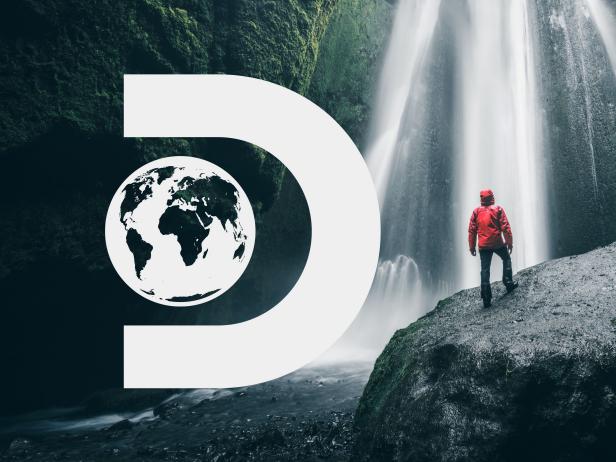 So the concept of Running Wild is genius. People already liked Grylls' show when he was on his own doing crazy things in the wild, and now if you add the allure of celebrities on top of it, it's bound to be fascinating.
Efron has recently been in the news for broing out with Robert Pattinson (eeeek!), hooking up with Michelle Rodriguez (whaa??), and dating Dave Franco (not really). Efron is charismatic, fit, and loved by many — and now he's presumably healthier after a rehab stint. So it will be a treat to watch him team up with adrenaline-junky Grylls.
The two rugged men will be climbing the Catskill Mountains in New York for the premiere of the show. The episode will feature them rappelling and skydiving. Grylls told People that Efron asked for "the biggest, baddest adventure and it was an honor to oblige."
Efron seemed a bit anxious in an interview before the show, but he's clearly survived and come out on the other side as a bonafide badass. Check out some of the wilderness feats he'll survive below, and see the rest on Running Wild's series premiere, Monday night at 8 p.m.
Image: Duncan Gaudin/NBC