7 Shows Like The Vow You Won't Be Able To Stop Talking About
From a Scientology deep dive to a reality series about escaping polygamy.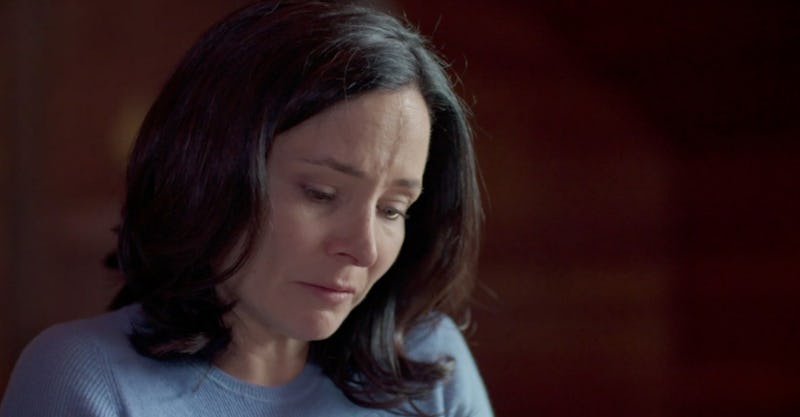 HBO/screenshot
Peering inside the infamous NXIVM sex cult brought down in 2018, HBO's The Vow has all the makings of must-see TV: sordid sexual allegations, criminal investigations, various celebrities, new age beliefs. There have been shows and movies like The Vow before. Investigation Discovery aired a two-hour special, The Lost Women of NXIVM, in 2019, and Catherine Oxenberg, who's daughter India was in NXIVM, produced a Lifetime film about her experience trying to get her daughter out of the group the same year. But The Vow, with its slick production value and new, illuminating interviews with former members, is arguably the most compelling.
Read more: Shows & Movies Like 'Bridgerton' To Watch After The Netflix Series
"A cynic might also say the abundance of docuseries has diluted the genre's impact, as has the tendency to drag multi-part projects out too long," Brian Lowry wrote in his review for CNN. "The Vow, by contrast, plunges so deep into this bizarre world that it stands apart from the crowd. Even stretched to nine chapters, its immersive look into how cults can flourish delivers, in TV terms, a different kind of manual for success."
At nine episodes in total, The Vow is already midway through its story. But if you, too, have found yourself enthralled by seeing the manipulative tactics that fuel an organization like NXIVM up close, try these seven shows next.
The Vow continues airing Sunday at 10 p.m. ET on HBO.