The 14 Best Dystopian Movies To Stream On Netflix, Amazon & Hulu
Because those Hunger Games rewatches can get a little stale.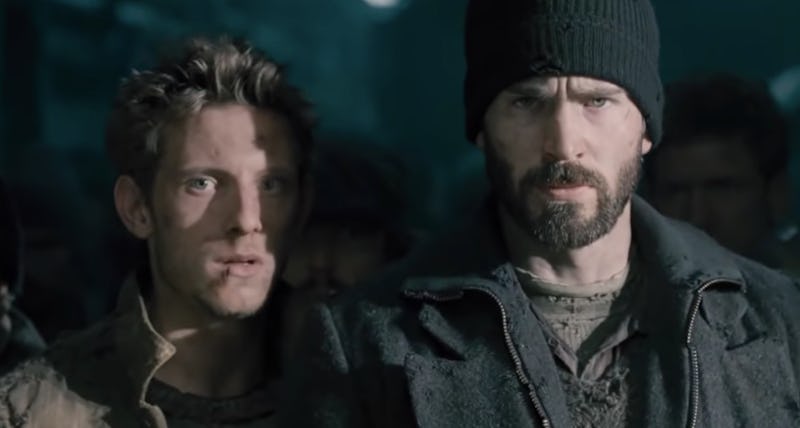 'Snowpiercer,' Radius TWC
Well, it's the year 2021. Sounds pretty futuristic, doesn't it? And despite the many problems facing the world today, things aren't that bad. I mean, if you look back at old movies, the planet definitely should have been plunged into a dystopian wasteland by now, so I guess it's pretty good that it hasn't. Right? Despite the delayed arrival of the apocalypse though, or perhaps because of it, post-apocalyptic movies are more en vogue than ever, so what better time than the present to brush up on all the best dystopian movies on Netflix in 2021, as well as platforms like Amazon and Hulu? After all, if a bleak dystopia does lie in Earth's immediate future, it's probably a good idea to know what to expect when it arrives.
It's always quaint now to look back at a movie from the '80s that depicts the year 2006 or something as a time period when freedom is a distant notion of the past, and I'm sure the dystopian movies of today will end up being proven as equally false when the time comes. But despite its poor batting average, dystopian sci-fi remains a popular genre and shows no signs of slowing down. So take a look at the following list of the 14 best dystopian movies on Netflix, Hulu, and Amazon, and be thankful that life isn't that bad... yet.
This article was originally published on