Everything To Know About The Circle Season 5
The Netflix juggernaut got an early renewal.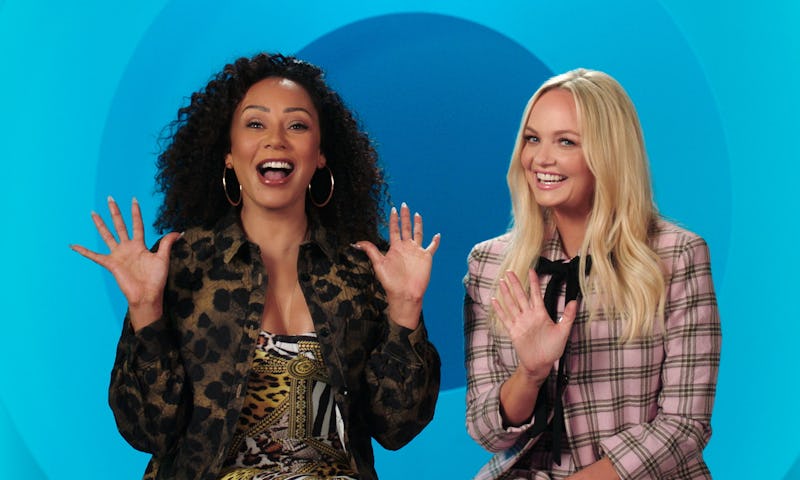 Netflix
Spoilers ahead for The Circle Season 4. Circle, take me to another season of The Circle. As the Netflix reality TV show wraps its fourth season with a May 25 finale, a fifth installment is already on the horizon, having been renewed last summer ahead of Season 3's debut. Topping Seasons 3 and 4 is a tall order, but the creators will undoubtedly find a way to add new twists and fan-favorite contestants.
To recap, Season 4 ended with Frank, a therapist and plus-sized fashionista, winning the $150,000 pot. Imani, aka Trevor, DeLeesa's husband, came in second place, and Yu Ling came in third. The season included a surprise cameo from two Spice Girls and featured a few flirtationships that didn't quite translate into real-world romances. (Sorry to the Momma Carol and Paul meet-cute!)
At this point, we can only guess what Season 5 will have in store: more surprise burner accounts, tragic crafting events, or celebrity cameos? Here's everything we know so far.
The Circle Season 5 Cast
Based on the official Circle casting call site, applications for future seasons closed in October 2021, so the Season 5 cast has likely already been chosen. Since Netflix didn't reveal the Season 4 cast members until a week before the season dropped, it may be a while before we meet any of the new people.
But whoever is cast will likely bring genuine personality to the show — even if their profile photo doesn't match who they are off camera. "Every time I talk to Studio Lambert and Netflix, they are really just into people who are themselves, really themselves," host Michelle Buteau told AV Club in 2020. "It's really funny because even though it was about social media and sort of like connecting with people without knowing them, it really is about being yourself."
The Circle Season 5 Premiere Date
When it comes to debuting new seasons, The Circle has never had a consistent schedule. Earlier seasons took roughly a year to produce, but there was only an eight-month gap between 3 and 4. Seasons 4 and 5 were renewed together in August 2021. If they were filmed sequentially, they likely each took about eight or nine months to film, which would place a Season 5 premiere in roughly January or February 2023.
This post will be updated as more information about The Circle Season 5 becomes available.