The Most Cautious Zodiac Signs, According To An Astrologer
No surprise that Capricorn's on the list!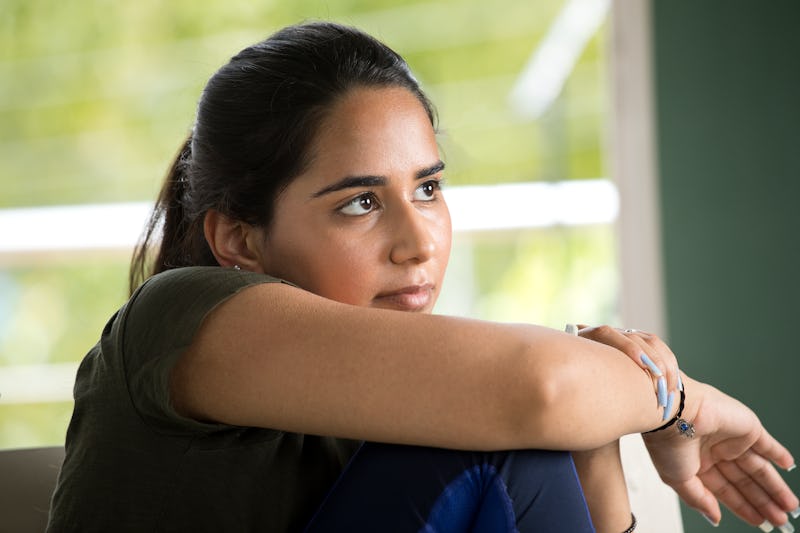 triloks/E+/Getty Images
If you're the type of person who turns to the cosmos for your most pressing questions, there's a good chance that you find solace in astrology's insights. Learning how to read your birth chart can answer any questions about your zodiac sign's personality traits, but there's a lot more to astrology than that. The planets stationed in one's birth chart can offer clarity to any tendencies and dispositions, such as our proclivity to security. Turns out, there's an astrological reason why some zodiac signs prefer to go by the book rather than go off script or heed extra caution in their lives. If you're one of the most cautious zodiac signs, you're probably clutching onto your natal chart as we speak.
A deep nosedive into your birth chart can divulge super intimate parts of ourselves, including our cautiousness. Your caginess can be revealed by looking at the qualities of your sun sign, but another good way to tell if you have a particularly watchful eye is looking at the sign ruling your Saturn placement. As the planet that governs restriction, responsibility, and discipline, Saturn is always ready to give us a wake-up call when we've strayed too far from reality. Saturn also goes by aliases like the "Time Lord" and "Lord of Karma" — and there's a reason for that! This planet represents the more cynic and resistant parts of ourselves, which means it governs that little voice in our heads that tells us to be careful.
Does this all sound familiar? If so, tread lightly as you read on to find out if you're one of the most cautious zodiac signs.