These Are The Most Competitive Zodiac Signs
Yes, Aries makes an appearance!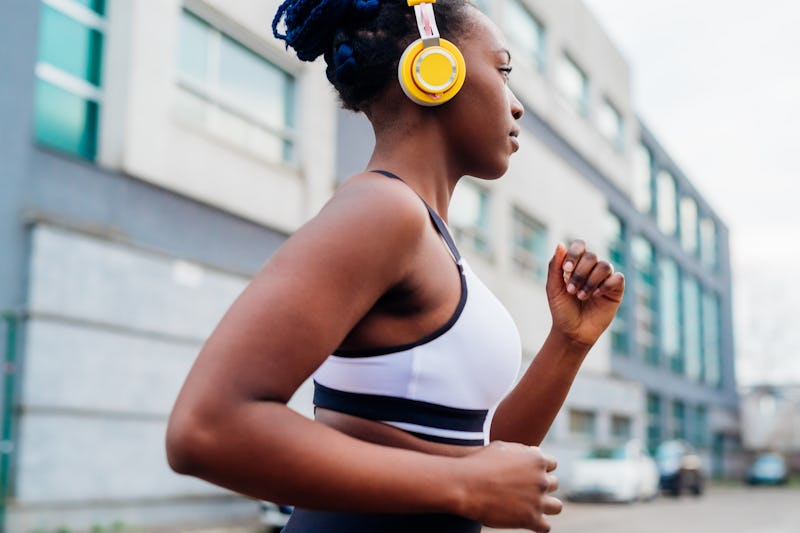 Eugenio Marongiu/Image Source/Getty Images
The stars have a lot to say about who we are — and if you've ever ventured into your astrological birth chart, you'll know how each planet plays a significant role in our celestial makeup. Our sun sign is our core, our moon sign represents our emotional responses, and our rising sign spotlights our personality at first glance. You can tell a lot about a person's motivations and antics by understanding the personality traits of each zodiac sign, including the seething and ceaseless need to be in first place at pretty much everything. Your birth chart can reveal why you have a tendency to see life as a competition and, most importantly, how badly you need to be the best. So if your family and friends usually avoid playing board games with you because you take them too seriously, the reason for that is probably written in the stars.
Your sun sign isn't the only place you can find your competitive tendencies. You can locate a lot of your thirst for first place in both your Mars placement and your first house ruler, aka your rising sign. Mars is the planet of impulses and aggression, so it has a lot of sovereignty over your competitiveness. The first house rules our temperament, instincts, and how we assert ourselves, so lots of the traits of your rising sign are super concentrated. If you have an ambitious earth sign or passionate fire sign in either of these placements, there's a chance you're part of the ruthlessly competitive club.
Do your eyes widen at the sight of friendly competition? Maybe you're the type to make wagers at every turn. In that case, I'm willing to bet you're probably one of the most competitive zodiac signs. Read on the see if you fit the bill.