These Are The Most Dramatic Zodiac Signs
You know Leo's on the list!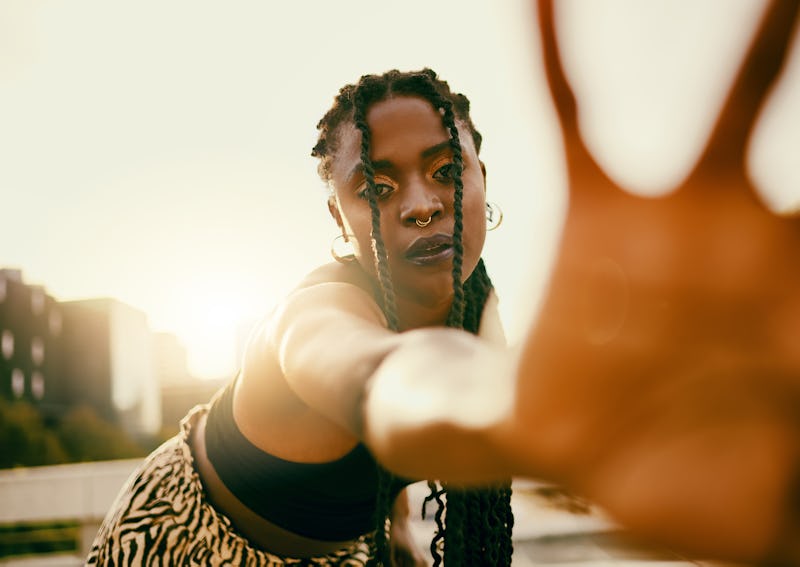 Delmaine Donson/E+/Getty Images
We can all get caught up in a good drama from time to time. If you've ever scrolled mercilessly through Twitter beef, you probably understand the rush of dopamine you get from watching juicy scandals go down in real-time (and there's no shame in that!). And while your astrological make-up can provide answers to why you're overly practical or blindly optimistic, it can also provide an answer to why the most dramatic zodiac signs have such an appetite for delicious scandal.
Different planets in your natal chart can influence your allure for theatrics. Some planets are simply built to handle it better than others, boosting your likelihood of getting caught up in the middle of the latest gossip (or playing a central role in it). For instance, let's say your zodiac sign is ruled by Venus or Mercury — these planets are all about luxury and communication. If you have a sign known to overreact to conflict or other melodramatic tendencies (hello, Leo) hanging out in your Venus or Mercury, you can bet this cooks up a tasteful recipe for hot gossip and unapologetic extra-ness. On the flip side, you could have traits in your sun sign with a tendency to overexaggerate, creating your own outrageous soap opera and fully convinced you're living in one.
Does this sound familiar? If life for you is as serious as a daytime soap opera, then chances are that you're one of these most dramatic zodiac signs.