An Astrologer Says These Are The 3 Most Talkative Zodiac Signs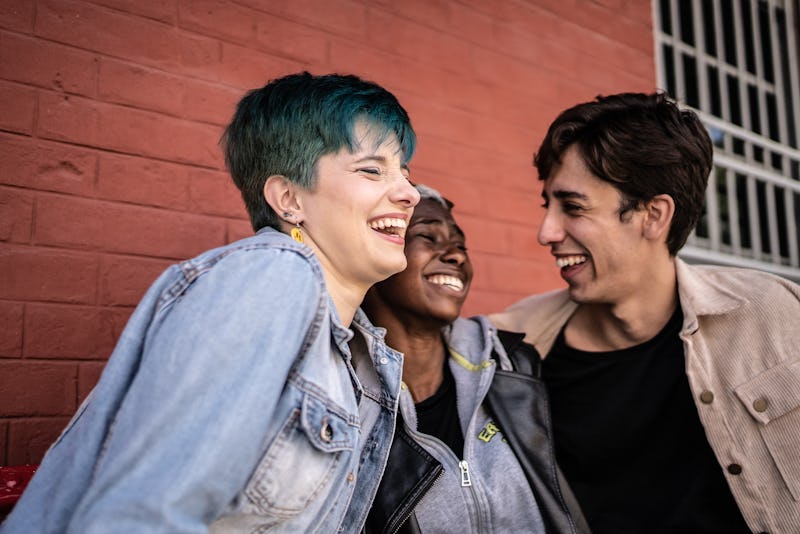 FG Trade/E+/Getty Images
Most of us have that one gabby friend who can talk for hours about pretty much anything. Whether they're well-versed about a certain topic or just have tons of hot takes (ahem, fire signs), these verbose chatterboxes can probably thank the stars for their communication style. Your birth chart breaks down your motivations and quirks, but it also shows you how you connect with others. So if you can relate to being the colloquial type, astrology might say it's because you're one of the most talkative zodiac signs.
While your sun sign, which reflects your core personality and defining traits, is a good place to start when discerning your chatty tendencies, there are other elements of your chart to consider. Your Mercury sign is what dictates how we process, understand, and communicate information. For that reason, knowing the personality of the sign that Mercury is stationed in your chart is key. If your Mercury sign is exalted in Gemini or Virgo — aka the zodiac signs ruled by that heavenly body— there's a good chance that you're part of the loquacious bunch.
You might also be particularly talkative if you have a lot of air or fire sign energy in your chart. Air signs are the thinkers of the zodiac, and they love to relay ideas, thoughts, and theories — no matter how out there or strange. On the other hand, fire signs tend to have less of a filter, and these motor mouths will let you know what they're thinking without putting much thought into it first.
Do you struggle with holding your tongue? If so, you might be one of the most talkative zodiac signs.
Source:
Megan Michelena, astrologer