These 4 Signs Are The Most Nostalgic Of The Zodiac
Niche early 2000s trivia is one of their greatest strengths.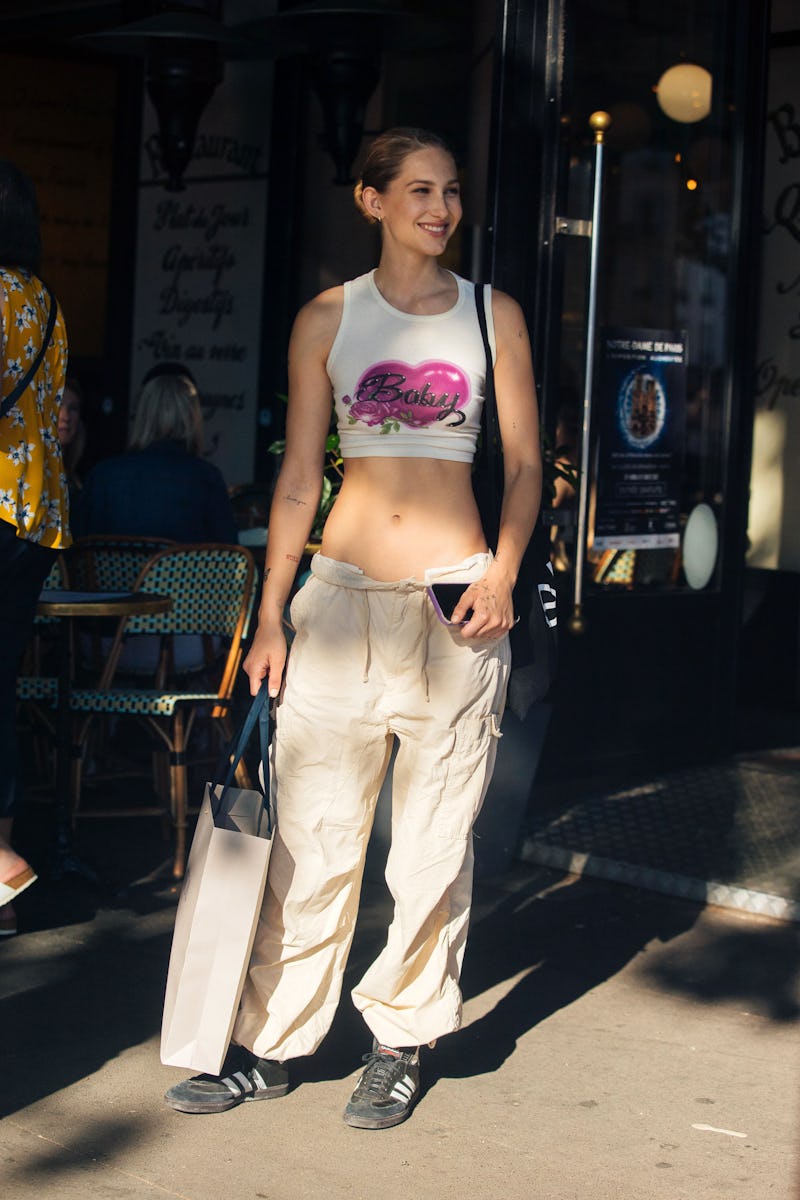 Melodie Jeng/Getty Images Entertainment/Getty Images
Frosted tips, low-rise jeans, jelly shoes, glittery lip gloss — these are just a few of the staples of the Y2K aesthetic. If you lived through it, you might not feel as fondly about the early aughts as TikTokers embracing the most side-eye-worthy trends from 20 years ago do. But that hasn't deterred the most nostalgic zodiac signs from embracing the revival, because even though their MySpace posts would make them cringe now, they'd give anything to read them one more time.
Between the return of the visible thong trend, the rise of the flip phone, and the potential of an *NSYNC reunion tour, it seems like everyone wants to go back to a time when the closest thing we had to social media was AOL Instant Messenger and the Motorola Razr was the hottest accessory on the market. But if you think TikTok's embrace of the 2000s is over the top, wait until you meet the four zodiac signs who love nostalgia more than anyone else. Not only are these placements known for being sentimental and emotional, but they also have a hard time adjusting to change, which is why they have such a connection to the past. So if you've been itching to fill your walls with Britney Spears posters again, there's no need to worry about regressing — if you're one of these zodiac signs, that is.