4 Zodiac Signs Who Love To Manifest Their Dreams
Clear eyes, full hearts, can't lose.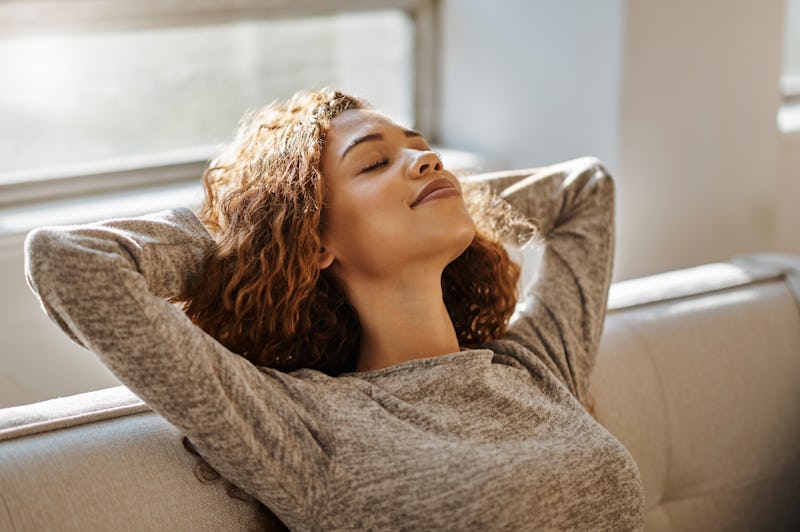 Delmaine Donson/E+/Getty Images
No matter where you're at in your manifestation practice, if you follow the law of attraction, you have the power to design your dream life. Whether it's luring in your crush or landing your ideal job, some people have a natural gift of making things happen for themselves. That's the case for the zodiac signs who love to manifest their dreams — and they know that the secret to manifesting is diligent work, passion, and holding the unwavering belief that they deserve to live out their ultimate fantasies.
There are different elements of your birth chart that point to being a master manifester. For one, your sun sign's ruling planet, which dictates the general vibe of your zodiac sign, can be an indication of your manifesting abilities. If your planetary ruler is a benefic planet (which just means auspicious in astrology-speak), like Jupiter and Venus, you might have the upper hand when it comes to attracting your goals. These planets represent abundance and creativity, respectively — values that hold significance in the world of manifesting.
Your ruling house, which discerns your zodiac sign's core values, is also a great point. For instance, if your zodiac sign is ruled by the ninth house of spirituality and expansion (aka Sagittarius), you can attest to how being connected to the metaphysical realm can cause you to be obsessed with manifesting. Astrologer Tamerri Ater suggests also looking at the ruler of your second house. "The second house in modern astrology is connected to Venus, the material plane, money, and what we value," Ater tells Bustle.
Do you gush over the latest manifestation techniques? If so, you probably relate to being one of the zodiac signs who love to manifest their dreams. Keep reading to find out if you make the list.
Source:
Tamerri Ater, astrologer