The 10 Most Famous One-Hit Wonders In Literature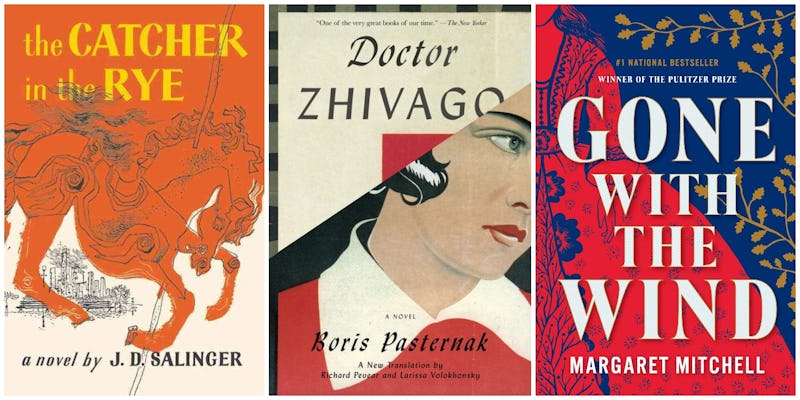 When you think of famous "one hit wonders" the music industry probably comes to mind first — filled with hits that totally rocked your world (or, at least, your preteen summers) like the Baha Men's "Who Let the Dogs Out?" or the "Macarena" by Los Del Rio (a band whose name I guarantee I'd literally never heard of before Googling "who sang the Macarena?", even though I spent all of 1996 macarena-ing my arms off. As did we all.) What might not immediately come to mind are all the one hit wonders in literature — but believe it or not, there are more than a few. And while some of the writers on this list became iconic for the first and only novel they ever published, most of these writers have more than one book under their literary belts — after all, the mark of a true one hit wonder is that despite their 12-track album (or shelf-full of books) they're largely only recognized for that one book that readers have never, and will never, stop talking about. You know: THE ONE.
From those one-book-novelists that everyone knows to some names that might totally surprise you, here are 10 of the most famous one hit wonders in literature.