11 Calculated Risks You Should Be Taking In Your Career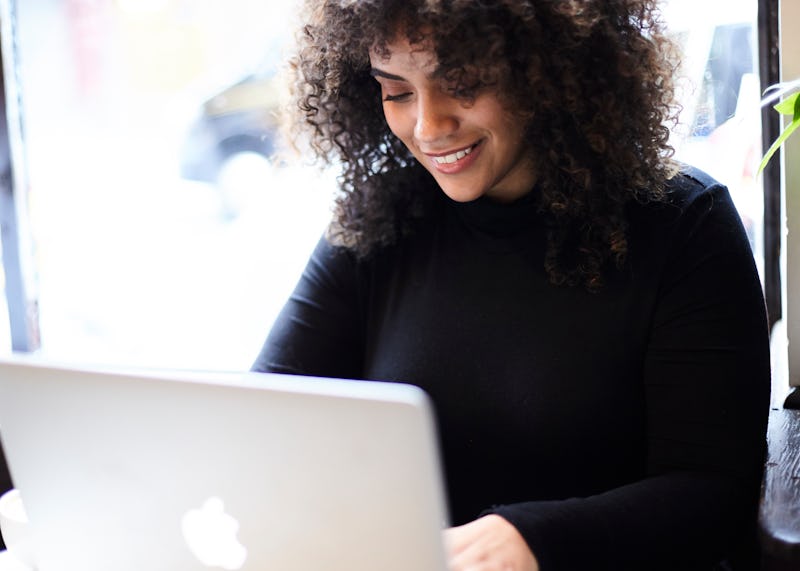 Hannah Burton/Bustle
When it comes to your career, there are certain risks you could be taking, and should be taking, but you may not be doing so. For instance, are you at the job level you aspire to, and in a job that you love? According to several experts, the deliberate career risks you take can reap many rewards, so it's best to take a chance and try them out. Yes, it may be a challenge, especially if you are comfortable where you are, though, deep-down, you know you want more.
"Personally, I think the riskiest career move you can make is not taking any risks at all," Anna Wood, of feminist lifestyle platform Brains over Blonde and career coach/expert for Millennial women, tells Bustle. "You can dream and set goals all you want, but if you don't actually take risks and execute on your plans, you'll never achieve them."
You probably know people like the ones Wood mentions — because being comfortable is comfortable, and getting out of that comfort zone is not easy. Perhaps you, too, used to be in a job rut at some point. But, the good news is, it's never too late to pursue the job and career goals you want to achieve. To help get you started, here are calculated risks you should be taking in your career, according to experts.