What Kids Want Today vs. The '90s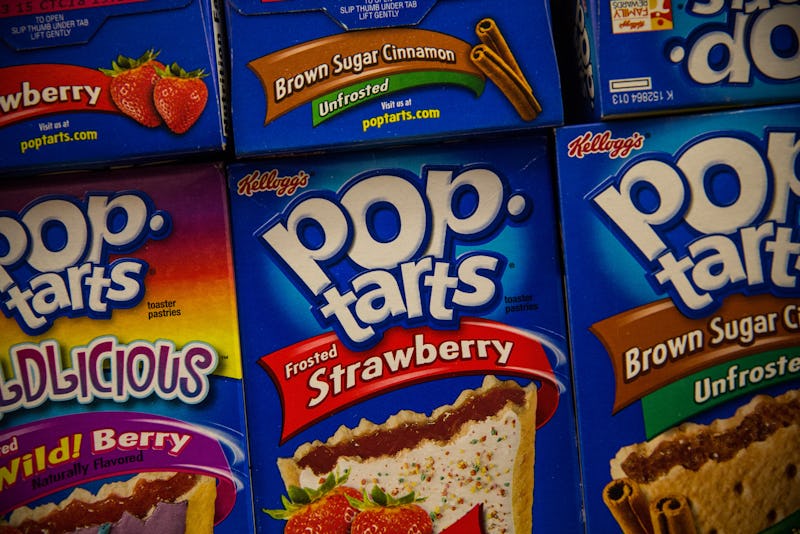 Andrew Burton/Getty Images News/Getty Images
Don't you love talking to today's youth about Boy Meets World and Moon Shoes and homemade tie-dye shirts? No? Exactly. Because they don't know what those things are. The things kids want today versus what kids wanted in the '90s are, well, just a little different. And by "a little different," I clearly mean they don't resemble each other in the slightest.
You can't blame them, really. They're being raised in a culture where instead of Beanie Babies and milky pens, they're getting iPads and hover boards for their birthdays. Times, they are a-changin'! It's easy for '90s kids to dismiss kids today, because we spent our childhoods playing outside and getting dirty. But I'd also like to point out that some five-year-olds can work a smartphone better than most adults. So let's give them some credit.
I don't see much of myself in today's youth. I don't get their slang and I'm not into Snapchat and I cringe when I hear the words "squad goals." I relate more to their grandmothers than I do to them. But it's naive of me to think that we'd live in a world of Lip Smackers and Ring Pops forever.
Yes, '90s kids and today's kids? We're like night and day...
Image: Getty Images