15 'Bachelor/ette' Contestants You Might've Forgotten About Over The Years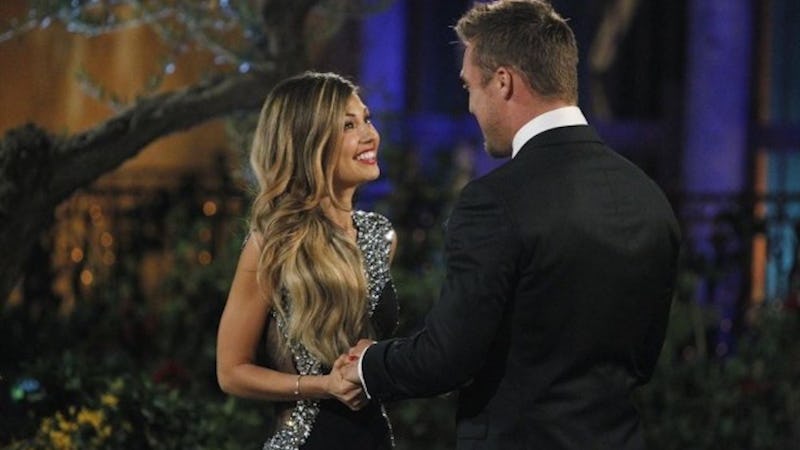 ABC
After 22 seasons of The Bachelor, 14 of the Bachelorette, and a few spinoffs sprinkled in, it's hard to remember every single contestant who's ever entered the mansion. Even though a lot of them have done what they can to cement their place in Bachelor Nation history, there are a lot of contestants every season, and even the most memorable can end up getting buried within the large franchise. There are probably a lot of Bachelor contestants you completely forgot about, so it's time for a walk down memory lane.
There's a cycle that comes with The Bachelor; the most recent contestants (especially the winner) tend to stay at the front of our brains, and when Bachelor in Paradise rolls around in the summer, those former contestants cement their place in our minds once again. But there are a lot of people who have been on the show who are worth remembering... especially the ones who came in and brought a whole lot of drama with them. Because this is The Bachelor, and isn't that what we want from these people?
And if you remembered all of these contestants? Well, Chris Harrison would be very proud, because chances are not even he remembers all of these people.