Target Has MASSIVE Black Friday Deals — Here Are The Biggest Price Cuts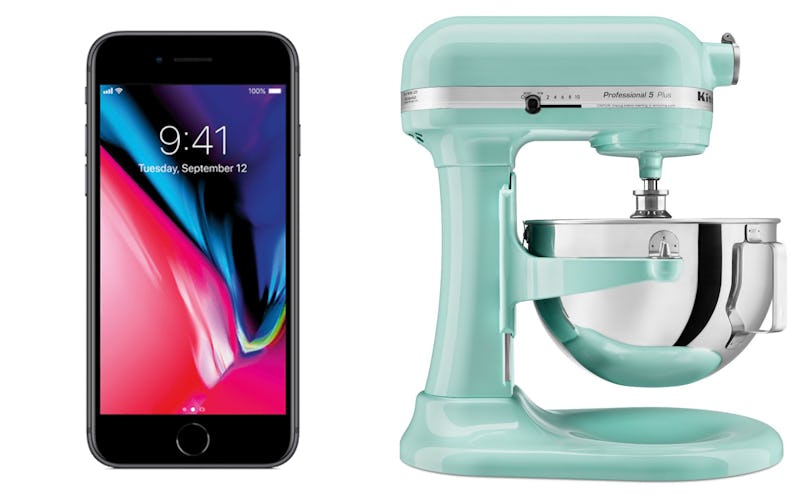 Target
Brace yourselves; it's almost here. No, not winter. Not Thanksgiving, either. Black Friday is coming, with all the trials and tribulations that momentous day of sales usually involves. But hey, at least it's easy to prepare for it these days, thank to the wonders of the internet — and if you've been wondering what the best Black Friday deals at Target are for 2018, good news! Target's Black Friday preview ad has all the information you seek.
Target's Black Friday preview ad dropped pretty early this year; according to a press release, it hit the internet on Nov. 1. Think of it as sort of like the digital version of those big holiday wish books that have traditionally appeared within the pages of print newspapers around the holiday season: Even though it's online, the Target ad is a whopping 48 pages long, with each page full of deals and steals. Mousing over specific items on each page brings up a "see details" button; to find out more about the deal, click on that button and a pop-up will appear with all the specifics. The details for each deal can vary, so pay attention to the fine print: Some of them are doorbusters; some of them require a product activation to get your bonus; and so on and so forth. Read carefully, is what I'm saying.
Although the ad is certainly cool-looking, it's, uh… perhaps not the most efficient way to communicate the information it holds. So, I did the work for you: Here's a list of all the best Target Black Friday deals, organized neatly by category. Specific items have been bolded for easy reading.