19 Surprisingly Brilliant Things To Watch On Netflix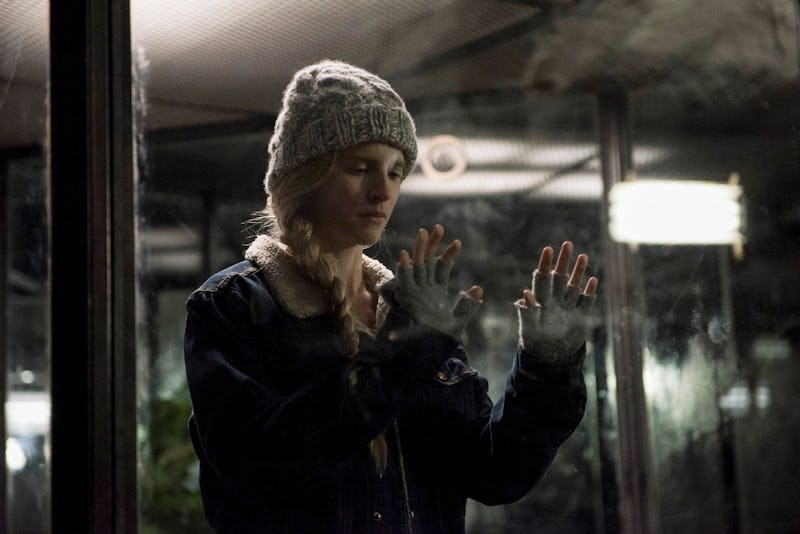 JoJo Whilden/Netflix
Netflix and you may actually lose your chill. Netflix is a treasure trove of brilliant TV shows, movies, and documentaries for whatever mood you're in, but it's difficult to actually find them. That's because you spend so much of your precious viewing time endlessly scrolling to find something new to watch. To stop some of this madness, I've put together a list of Netflix's most unexpectedly brilliant shows that you may have passed by without giving a second thought. It's time to start thinking about these hidden streaming gems.
From Netflix original series that deal with death (yes, The OA is as intense as you heard) to documentaries that focus on foodie genius (Pro tip: Eat before watching Chef's Table), there's a lot of highfalutin entertainment that you've been missing out on. It's time to check out the Oscar-winning documentary White Helmets that is going to educate you and totally wreck you. There's no better time than now to acquaint yourself with the genius that is Chewing Gum, a British series that is the female equivalent of the 40-Year-Old Virgin.
So, what are you waiting for? Turn yourself on to some of the smartest entertainment Netflix has to offer.