25 Shows To Watch After 'Game Of Thrones' Is Over Beyond 'Westworld'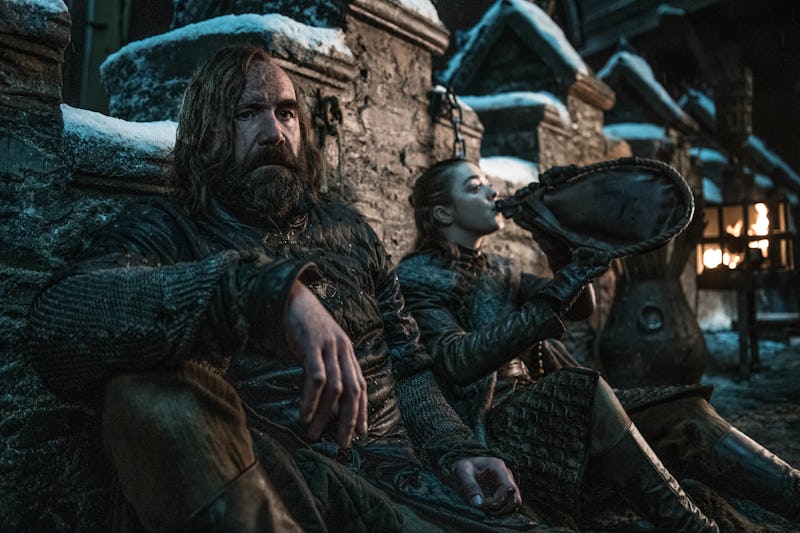 Helen Sloan/HBO
Unfortunately for the Game of Thrones aficionados out there, all shows must die, and the sun is finally setting on the HBO fantasy series. The show — based on George R. R. Martin's expansive series — has transfixed audiences for the past eight years. But it's best to go out on top, and Season 8 promises to be the highest of high notes. That said, it may be time to start finding your followup. But even if the HBO series was your absolute favorite, look no further than these 25 shows that are similar to Game of Thrones, including some foreign-language picks you may not have heard of.
But first thing's first: This list assumes audiences have already seen classics like Breaking Bad, Westworld, The Walking Dead, and The Sopranos, which all share some DNA with Game of Thrones in some way or other. And while it's difficult to pinpoint one specific show that checks every box, there are dozens of programs that are similar to the HBO epic in different ways. Whether they share actors, concepts, genres, or even just a general vibe, there's something for every Game of Thrones fan on this list, from period dramas and fantasy shows to sci-fi and even an animated series.
So until Amazon Prime's Lord of the Rings series premieres, here are plenty of options to tide you over.