5 Zodiac Signs That Are The Most Likely To Be Difficult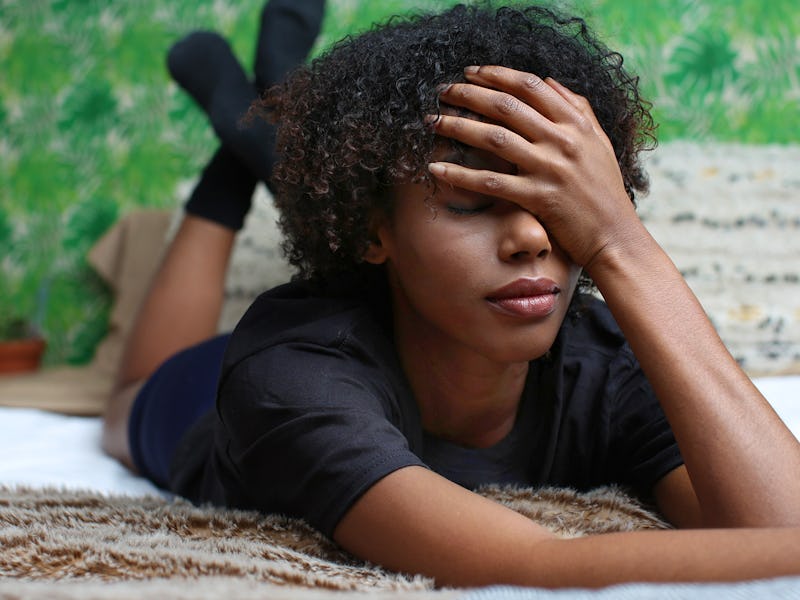 Ashley Batz/Bustle
Dealing with difficult people can be frustrating. Trying to argue or get them to see things your way can feel completely pointless. The reality is, we can all be difficult at some point. But according to astrology, some zodiac signs are known for being more difficult than others.
"Every astrological sign has both their positive and negative traits," astrologer Lisa Barretta, tells Bustle. "Some signs can be more flexible than others when it comes to dealing with them." For instance, Aries, Sagittarius, and Aquarius are known for being some of the more easygoing signs. According to Barretta, Aries is super enthusiastic about everything — they're always up for a new adventure, and they're so flexible that making last minute plans doesn't bother them.
Sagittarius is ruled by Jupiter, which is the planet of friendship and optimism. According to Barretta, they're known for their sense of humor and they have a way of seeing the lighter side of any given situation. They know how to roll with the punches and won't let negative situations kill their mood.
Aquarians are known for being the most non-judgemental people you'll probably ever meet. You'll never have to pretend to be anything other than yourself around them. According to Barretta, they'll respect your boundaries, value your eccentricities, and are super loyal to their loved ones.
While these are the more easy to please signs, there are some signs that can be a little more difficult to deal with. So here are five zodiac signs that may be difficult, according to astrologers.