6 Signs A Couple Is Built To Last, According To A Wedding Officiant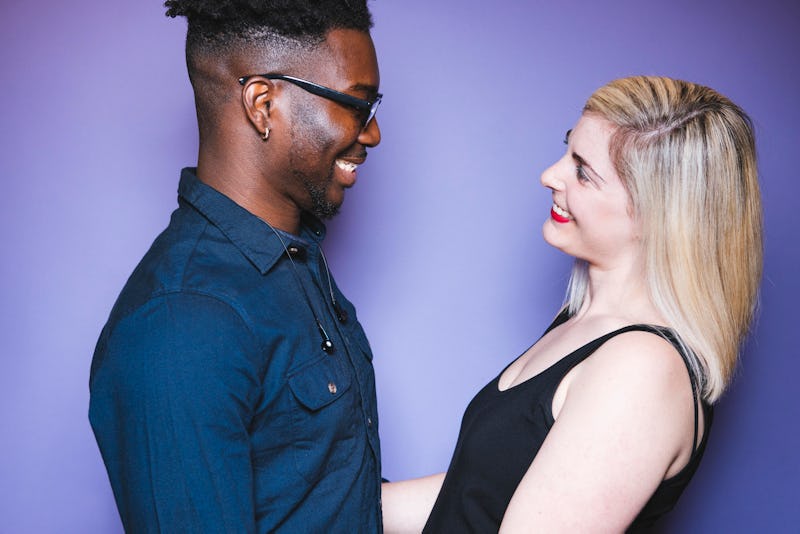 BDG Media, Inc.
The signs a couple will last can run the gamut. For example, in 2014 two professors at Emory University found that the the cheaper the wedding, the more happy the marriage. Other studies have linked higher divorce rates to living in a red state, having a daughter, and even the length of someone's commute. Granted, some of these things sound a little absurd. But these predictions do leave one wondering a bit. While the success of a marriage is dependent on much more than the length of your commute or where you live, what factors play a role in whether or not a couple will last?
"Couples who are getting married out of joy will be fine," Wedding Celebrant and licensed Wedding Officiant, Christopher Shelley of Illuminating Ceremonies and author of the forthcoming book, Best. Ceremony. Ever., tells Bustle. "Couples marrying under a cloud of fear, doubt, and concern for outside opinions face a windy, rainy, rocky, uphill-both-ways battle."
Having officiated more than his fair share of weddings in New York, Ohio, Kentucky, and "pretty much anywhere people will pay him to go," Shelley knows more than a few things about what factors contribute to making a couple last.