6 Things People Commonly Look For In A Partner That Often Lead To Disappointment Later On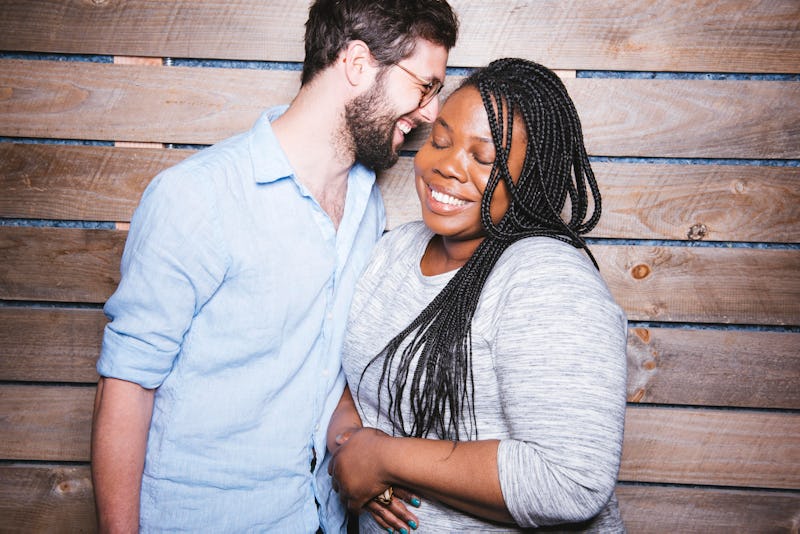 BDG Media, Inc.
When it comes to finding "The One," some people have a clear vision of who that person is — all the way down to what kind of socks they wear. From the ideal job, to the perfect height, to their political leanings, many, if not most of us know what we want in a partner. It's just trying to find that person who embodies all those "perfections" that's hard.
While it's great to have an idea of who and what you want in a partner, it can easily lead to unrealistic expectations, which can cause problems in the long run. Not to mention, people can change. The person you are today is not the person you're going to be a year from now, and the same can be said for your partner. If you don't look at the whole picture and take off those blinders, you could find yourself in a relationship with a person that actually isn't a fit for you at all.
But because we're all guilty of looking for things, ideals, in a partner, know that you're certainly not alone if this sounds familiar. Here are six things that people commonly look for in a partner that actually end up being a source of disappointment down the road.