7 Positions To Try Before Winter Ends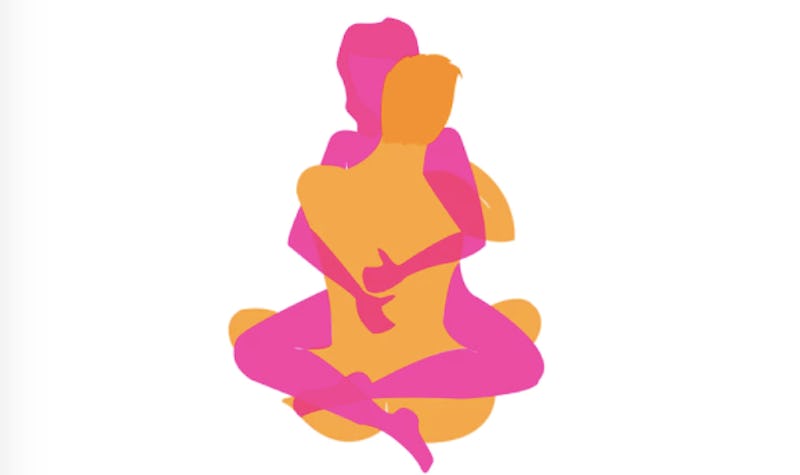 At some point, winter will end. That's the good thing about seasons: They come and go. But since this is an inevitable fact, at least at the moment before climate change really throws things for a loop, it's pretty much your duty to do everything you can that's winter-related before spring swings into full gear. Among all those things, winter sex positions should definitely be on that list.
Different seasons call for different sex positions. In the summer, you want sex positions that are little more hands-off, especially when the thermometer reaches well into the nineties. In fact, the summer is actually a fantastic time for quickies. You get in, get out, and everyone is happy that you didn't have to break too much of a sweat. On the flip side you have winter sex positions in which you want to get as much warmth as possible from your partner, so much so that sweating can actually feel good. You know, because it's cozy to be a bit sweaty during the winter months.
So before we say, "Auf Wiedersehen," to winter, here are seven sex positions to cross off your list first.