The 7 Best Sex Toys On Sale This Month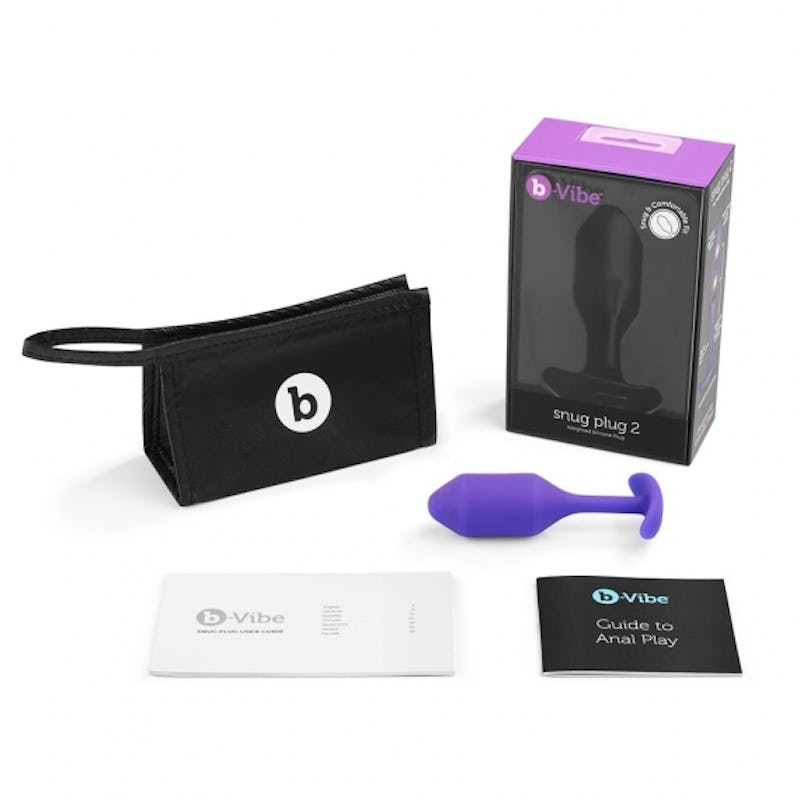 b-Vibe
June is a great month. Not just because it means that summer is officially here, but it's also LGBTQ Pride Month. Basically, no matter how you slice it, June is a big month for a celebrating and sex toy companies want you to celebrate with sex toy sales and discounts.
This month marks 50 years since the Stonewall Riots on Saturday, June 28, 1969, which set in motion the LGBTQ movement as we know it today. While we've seen rollbacks on LGBTQ rights and protections since the Trump administration has has taken over, overall, we've come a long way. Pride is all about celebrating that long road that brought us here, and there's no better way to do that than by celebrating human sexuality and just how beautifully complicated and extraordinary it truly is. The first step in doing that is by embracing our own sexuality, no matter how we identify, proudly and loudly as either members of the LGBTQ community or allies.
In addition to attending all the Pride parades and events that will be thrown around the globe this month, one might consider getting oneself a little something special to go along with all that celebrating. Here are seven companies that will be having sex toy sales this month.