Things Girls Should Be Able To Do Without Fear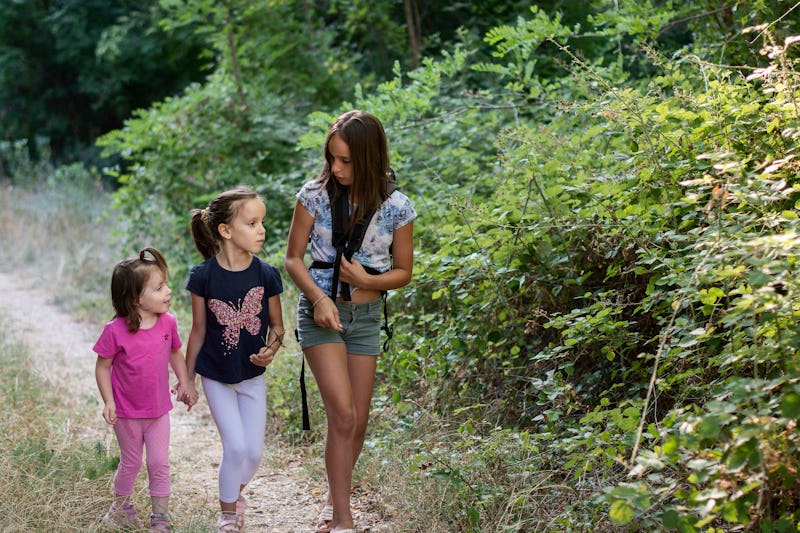 StockPlanets/E+/Getty Images
Girls are often told they can be whoever they want to be, but we rarely specify what things girls should be able to do despite messages to the contrary. But it's worth spelling them out, because the forces that keep women and girls in a box are powerful and merit an equally powerful response. Plus, on top of telling girls they can do whatever they put their minds to, it's also worth stating that they can — and should — do these things without fear or shame.
Whether we realize it or not, we receive a lot of sexist messages when we're growing up. According to a Common Sense Media study, the majority of girls have been on a diet by age 10, suggesting that they've internalized the idea that women must be thin to be beautiful — and must be beautiful to be loved. On top of that, a University of Illinois study found that at age six, girls become less likely to attribute intelligence to girls and more likely to attribute it to boys. These attitudes only grow as time goes on. That's why it's extra important to let girls know they are just as valuable and capable as their male peers.
Here are some things we should teach our daughters — and all girls, for that matter — to do proudly and unapologetically.