7 Things That Should Never Stop You From Going After What You Want In Your Career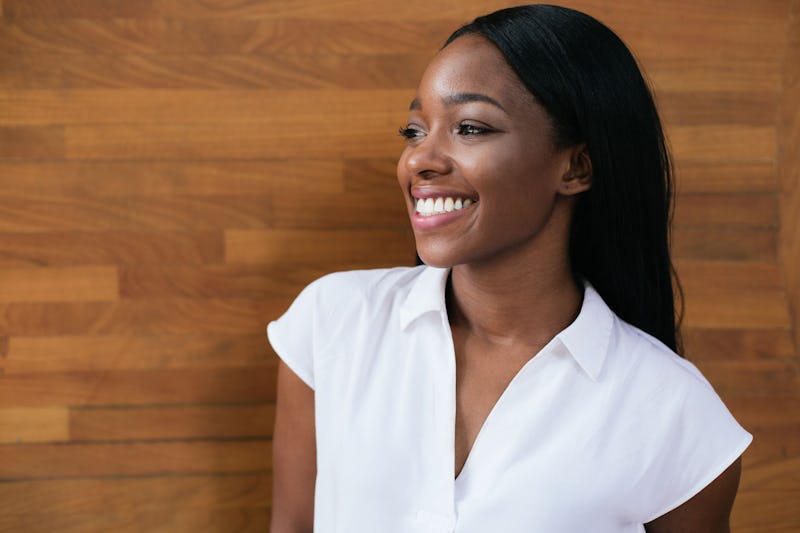 Marija Savic/Stocksy
When you were growing up, someone probably gave you the advice at some point to "go after what you want." But chances are that when you tried to take this advice, you experienced some kind of pushback, either external or internal. Really going after what you want in your career (or any area) requires you to resist these pressures and be confident in your convictions and abilities.
"You can have the life you want if you think carefully about the individual experiences that make you happy, design behaviors to fit, and repeat the behaviors every day until they're wired into your brain," Loretta Graziano Breuning, Ph.D., founder of the Inner Mammal Institute, tells Bustle. "It's hard to repeat a new behavior so commit your time and energy to this priority."
Obstacles are bound to come up along the way, though. If you encounter any of them, remind yourself that you and you alone get to decide what trajectory your life will take — and that magical things happen when you follow your heart despite all the noise trying to drown it out. Here are some things that shouldn't stop you from going after what you want, because the only way to get what you want is to push past them.