8 Fascinating Things From Your Partner's Past That May Determine If They'll Cheat Or Not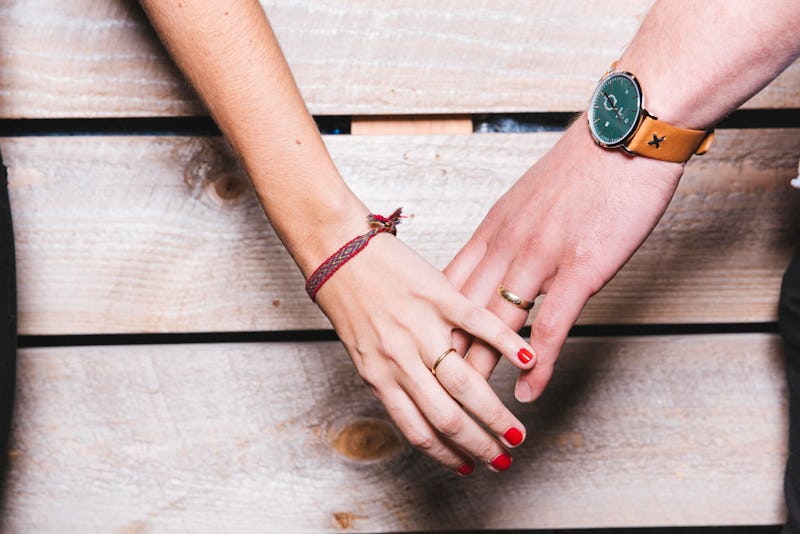 BDG Media, Inc.
Cheating can happen for an almost-infinite variety of reasons, but there are some variables that can make a person more likely than others to be inclined toward infidelity. If you're wondering how to predict cheating, you likely won't find any concrete answer. But you can explore your partner's past to understand their predispositions better.
All sorts of people end up being the exception to the rule. Many people who may seem prone to infidelity may respond to these factors by being extra-loyal. But someone who's more likely to cheat may have experienced some things in their past that led them to believe cheating is an option. Immediate signs, like having a partner whose friends are OK with unfaithfulness, or dealing with an issue of jealousy, may mean that cheating is on the horizon. But if you're not quite there yet, and are simply curious, there are other things to look out for.
Of course, no single factor can guarantee that a partner may become a cheater. But even if you are not suspicious your partner is cheating, it can be an interesting thought experiment to start to understand why some people may be more inclined to cheat.
Here are eight fascinating things from someone's past that may determine if they cheat or not, according to experts.