9 New Sex Toys You'll Definitely Want To Try This Spring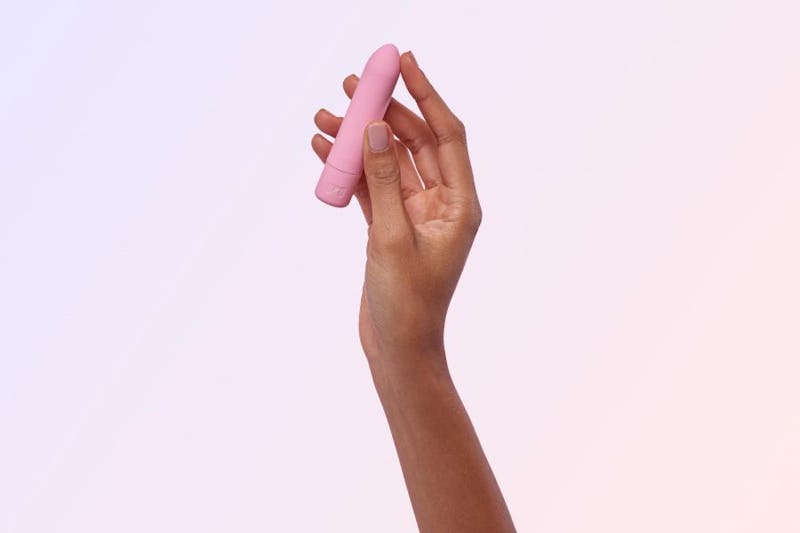 Unbound
The weather hasn't exactly been cooperating thus far, but spring has officially sprung — and what better way to celebrate the (eventual) end of the icky winter weather than by heating things up in the bedroom? Adding a few of the best new sex toys to your collection is a quick and easy way to seriously reinvigorate your sex life, which, if you're anything like me, has probably been a little on the drab, routine, and even lazy side throughout the long, exhausting winter.
"As spring gets closer and the days get longer, we start to lose that winter gloom and perk up to embrace the warm weather," Rachel Hoffman, LCSW, sex therapist at the Long Island Institute of Sex Therapy, tells Bustle. "In general, people are just happier. That should certainly play out in the bedroom."
Now, with a whole spring and summer ahead of us to look forward to, we can let those warm-weather-induced good vibes follow us into the bedroom, whether that's by trying out creative new sex positions or simply having sex more often. But if you want some products that can spring clean your sex life, here are nine awesome new sex toys that are sure to start your spring off with a bang (wink wink).