9 Of The Best Sex Positions For The Car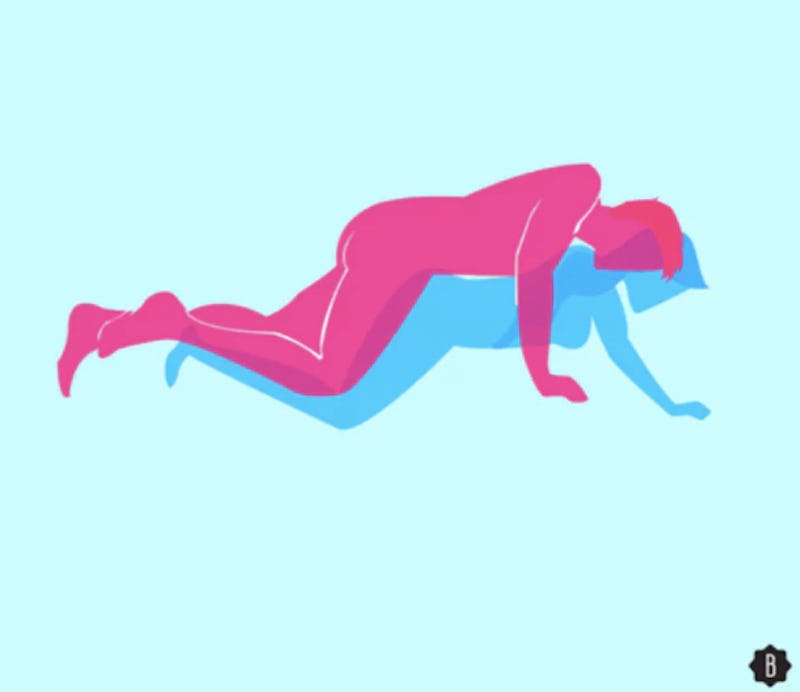 Caroline Wurtzel/Bustle
Although the thought of having sex in a car might conjure up your high school days, when it was one of your very few options when it came to getting laid, it's time to think beyond that. Yes, it might be the stuff of teenagers, but aren't some of the fun parts of getting older involve reliving some of the behavior of your youth? I had a cupcake and a Diet Coke for breakfast and I felt like I was in my freshman year of college all over again — and it was awesome.
While having car sex might not always be ideal — like a cupcake and Diet Coke for breakfast, despite being the breakfast of champions — or even that comfortable, sometimes it's the only option. Plus, the "OMG, we're doing it in a car and might get caught" factor can be fun and a way to change things up. Because of this, it's time to get back to our roots, which means getting back to car sex. I mean, how else are you supposed to spice up a cross-country drive or even a 10-minute drive to the supermarket?
Here are nine positions that are best for having sex in a car. Keep in mind, I'm talking a basic sedan here. Sex in a van is a whole other article unto itself.