5 Things You've Heard About Female Pleasure That Just Aren't True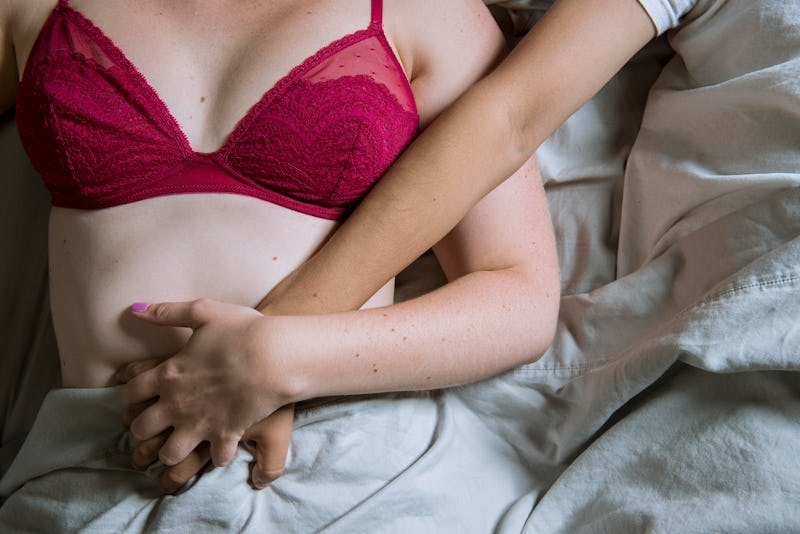 BDG Media, Inc.
The clitoris is having a moment. People are finally recognizing that it's the epicenter of many vulva owners' sex lives, and research is shining light on its large and complex structure. Yet many myths about the clitoris remain.
To give you a primer, the clitoris is the little bud that sticks out at the top of your vulva — but it's also much more, with a whole internal structure hugging the vaginal canal. So, the pleasure many women feel inside the vagina may actually be clitoral pleasure.
The clitoris and the penis develop from the same structure in the womb, so they function pretty similarly. The get erect when they're aroused, and they often get hypersensitive after orgasm. Some even refer to the clitoris as a small penis, with the United States National Library of Medicine calling it "an erectile structure homologous with the penis." But it could just as easily be said that the penis is a big clitoris, especially since the organ in a developing fetus starts off more like a clitoris.
Here are a few myths about the clitoris that just won't die. Let's clear these up once and for all so we can celebrate the clitoris for the marvelous organ it is.