10 Documentaries Perfect For Anyone Left Reeling After 'Three Identical Strangers'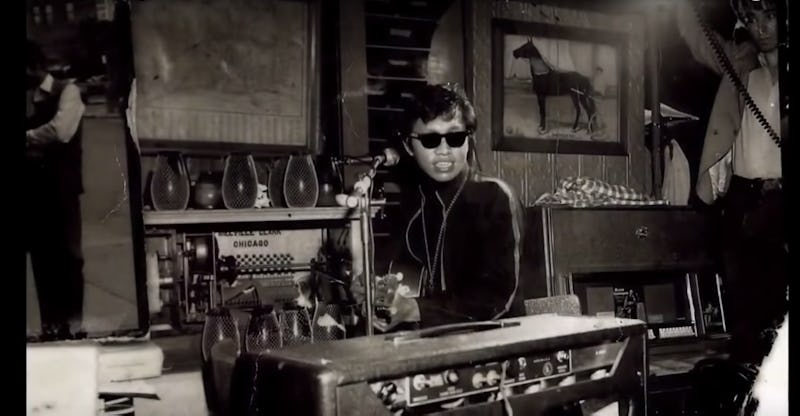 StudioCanal
They say truth is often stranger than fiction, and the 2018 film Three Identical Strangers perfectly demonstrates this long-held sentiment. The documentary tells the bizarre true story of three teenagers, who after first meeting during a chance encounter, discover that they're actually identical triplets and were separated at birth. The twists and turns of this critically acclaimed release went onto captivate audiences around the world, and luckily for us, there are plenty other equally gripping docs out there to delve into. So, here are documentaries like Three Identical Strangers UK viewers can watch because when it comes to outlandish true-life tales, there's a lot more where that came from.
A group of brothers completely cut-off from the outside world, a seemingly friendly neighbourhood kidnapper, and an expert internet catfish are each the premise of some frankly unbelievable true-stories-turned-documentaries — all of which you can expect to stumble across whilst scrolling through the most popular streaming platforms, including Netflix, Amazon Prime, and beyond.
So if you're looking to escape into some of the strangest realms of reality, there's an impressive library of content available for you to power through, and I've hand-picked some of the very best for your viewing pleasure.