5 Ways Millennials Approach Relationships Differently Than Older Generations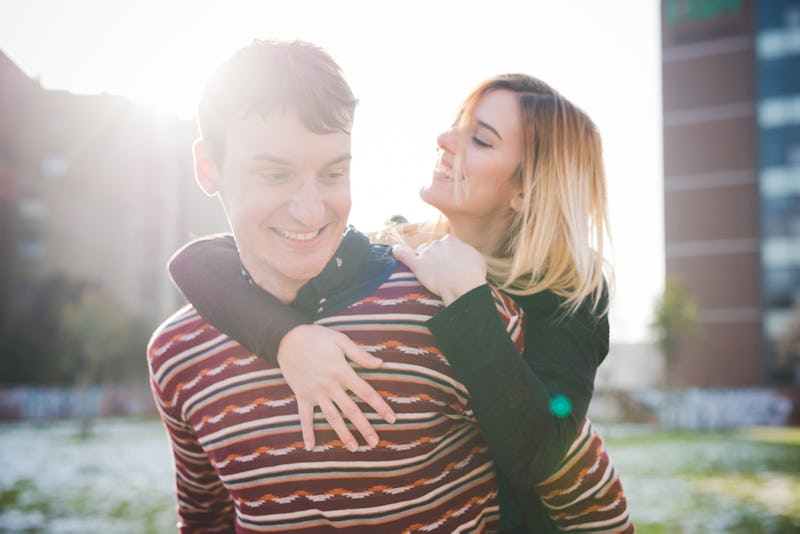 Fotolia
As Millennials, half of us grew up with divorced parents. Access to technology — including dating apps that let us swipe right or left on pictures all day long — increased as we aged. But while growing up differently than our parents could have discouraged us from entering into relationships, it turns out, Millennials aren't the commitment-phobes many assume us to be. How we grew up actually may have made us even more motivated to find love. According to Match's 2017 Singles In America survey, we are 125 percent more likely to making a love connection work than older generations. We've grown up seeing where our parents' generation went wrong and how we create more open, successful relationships for ourselves. So it only makes sense that the way Millennials approach relationships is totally different than older generations.
Cleo Stiller, award-winning health correspondent and expert, believes that the shift comes in many forms. As the host of Fusion's new show, Sex.Right.Now. with Cleo Stiller, she tackles the questions everyone is wondering about body confidence, sex and relationships, health, period pain, and identity. She explores every aspect of women's lives while traveling across the country to get answers. As she talks to people, she is able to uncover what Millennials truly want out of a relationship — and how they intend to get it.
Here's how Millennials are approaching relationships differently than older generations, according to Stiller.