11 Subtle Relationship Changes That Can Drastically Improve Your Connection, According To Experts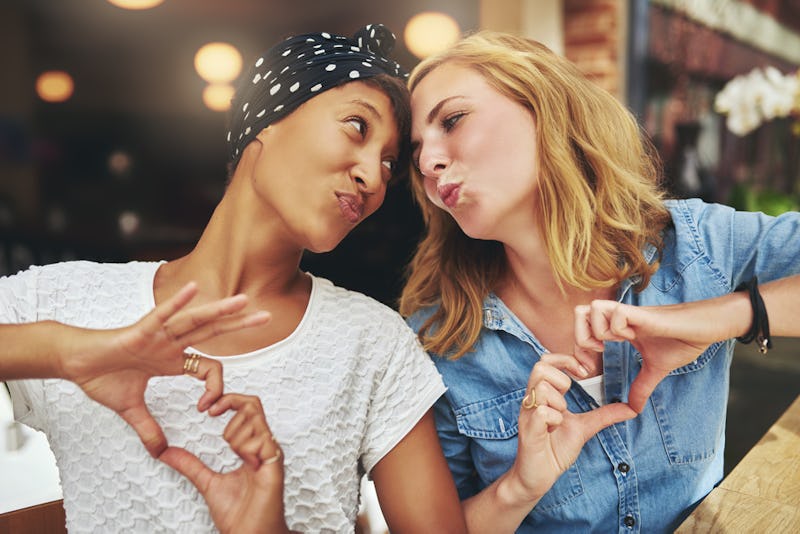 Flamingo Images/Shutterstock
If it currently feels as if you aren't as connected to your partner as you'd like to be, don't fret. There are so many ways to get things back on track and feel close. And often all you and your partner will need to do is make a few subtle relationship changes here and there, and then maintain those things as a priority.
"By making an effort each day you will see your relationship grow, strengthen, and deepen," Emily Cosgrove, licensed marriage and family therapist and life coach for women, tells Bustle. Small changes that can make a big difference include spending more time together without your phones, listening more intently, talking about your day, and even going to bed at the same time.
But these changes aren't just reserved for couples who are experiencing problems or feeling disconnected. "Even small changes can be preventative and lead to big results when completed regularly," Cosgrove says. These are things you can do in order to build up and maintain a connection, for years to come.
With that in mind, here are a few subtle changes you and your partner might want to make, according to experts, in order to improve your connection.