Here's How To Use Fall To Refresh Your 2019 Goals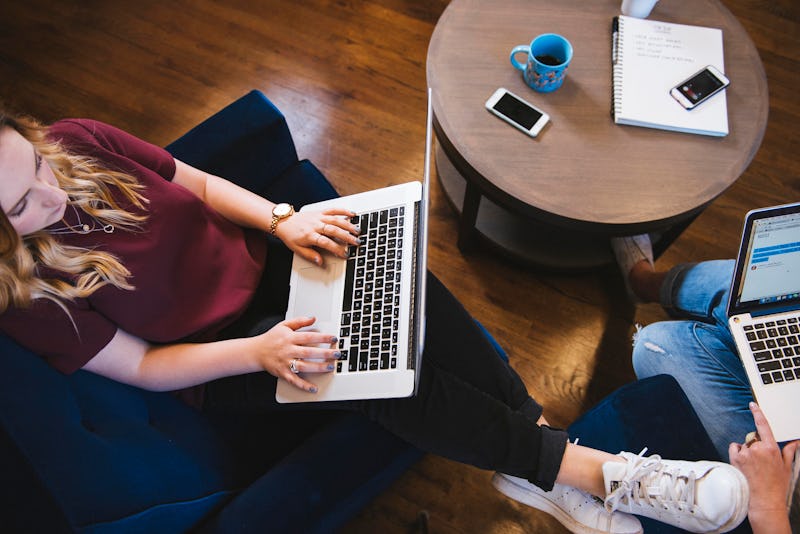 BDG Media, Inc.
Although it might be disheartening that the summer is over, the new season gives us a chance to regroup and tackle what's on our plate differently. While fall may not give us the clean slate sensation that January 1 does, many people still see it as a new beginning and the opportunity to start again. One way to do that is refreshing your goals for fall in a way that will help you to stick to them.
"One way to follow through on goals is by making realistic goals and also smaller goals that take you where you want to be," Dagmar Bryant, a transformational coach, tells Bustle. "Focus on two aspects, the macro and the micro — the big-picture result and the progress steps needed to get there."
But as Bryant points out, many times people say they want to change, but don't want to do what it takes to make that change. It's in these cases that maybe refreshing your goals can help. They're still the same goals, but you're looking at them and tackling them differently.
Because sometimes all you need in life is a new perspective to make magic happen, here are six ways to refresh your goals for fall.