Experts Say You Don't Have To Have These 9 Things In Common For Your Relationship To Last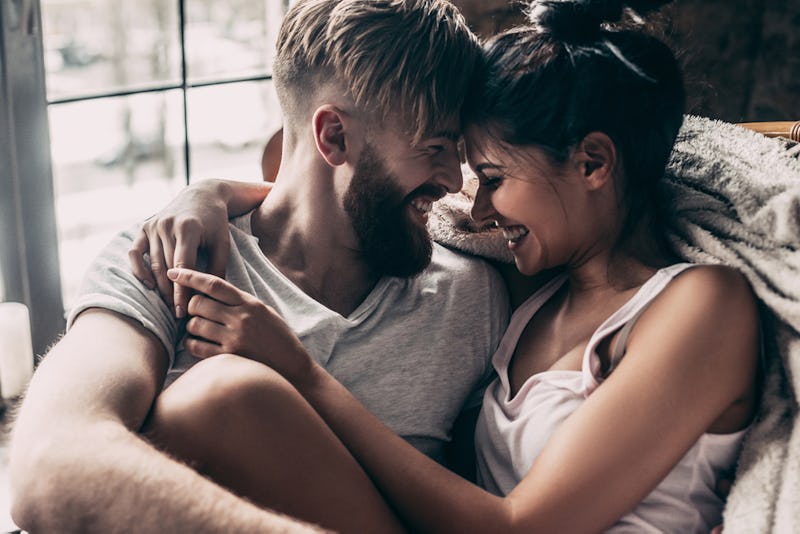 g-stockstudio/Shutterstock
While you'll probably have a lot in common with your partner, you definitely don't need to be cut from the same cloth in order to have a lasting relationship. It's not necessary to do all the same things, or like all the same things. And many times, you don't even have to share larger goals — like career aspirations — in order to be together.
Of course, there are some areas where it can help to agree. "Couples who share core values and beliefs are more likely to maintain a long-term relationship," Sheila Tucker, LAMFT, a licensed associate marriage and family therapist and owner of Heart Mind & Soul Counseling, tells Bustle. "These are the fundamental values that collectively create a shared meaning within their relationship."
This might include having similar financial goals, views on marriage and kids — basically, areas where it's difficult to compromise. But for everything else, you can get through by taking an interest in each other's differences and providing plenty of support, Tucker says.
Differences don't have to be a problem, and can even be eye-opening if you choose to share them with each other. As long as you have similar core values and work to create a harmonious relationship, experts say you can still have a long-lasting relationship, even if you don't have the following in common.