11 Ways Your Partner Is Unconsciously Showing That They Appreciate You, According To Experts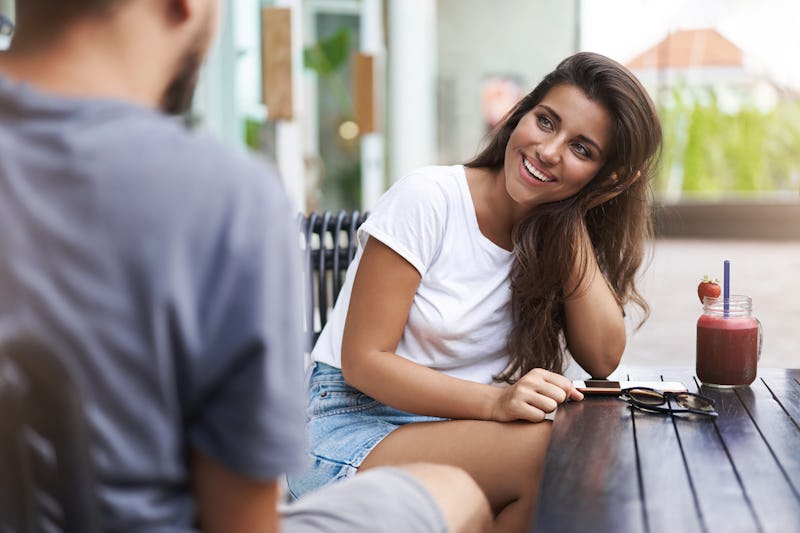 Shutterstock
There are lots of deliberate ways your partner might show their appreciation for you, such as writing sweet notes, or giving meaningful gifts. But it might also show up in subtler forms, like in their everyday habits. And they might even do these things things without fully realizing it.
After all, if they appreciate you and all that you do, they won't be able to help but feel grateful. And that's a good thing, especially since shared appreciation for each other is one of the best ways to maintain a strong relationship, Susan Trombetti, matchmaker and CEO of Exclusive Matchmaking, tells Bustle.
"When both partners feel appreciated," she says, "they are much more likely to want to be together because each person feels valued." Appreciation means you're hearing each other and making each other a priority, but also noticing all those little things the other does in the background, in order to keep the relationship going.
"Once that sense of value is set in place," Trombetti says, "the sky's the limit for how strong you can grow as individuals as well as a couple," which is why valuing each other really is key. Read on below for some signs your partner truly does appreciate you, according to experts.