6 Fun Ways To Celebrate National Sex Day On 6/9 (Besides The Obvious)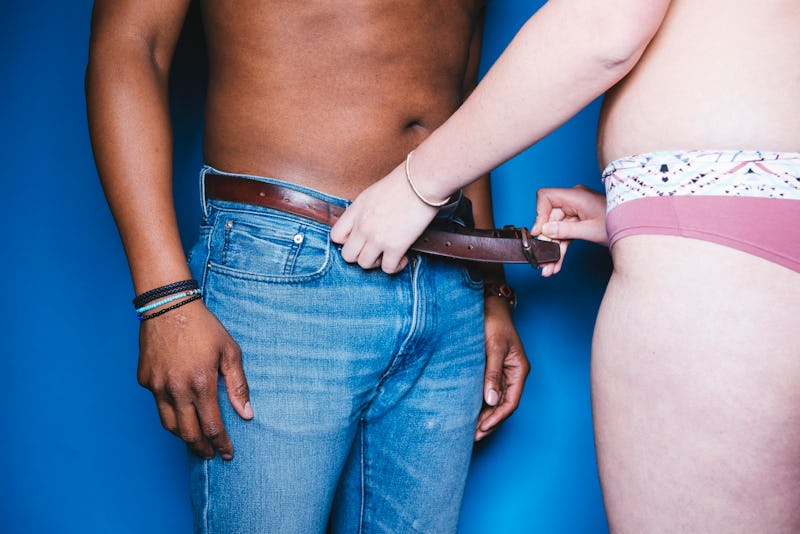 BDG Media, Inc.
In case you forgot to mark it on your calendar, June 9 is National Sex Day! Why June 9? Well, look at the date: 6/9... 69, get it? Oh, the creativity of the people who come up with these days. If there's Talk Like A Pirate Day and National Sit on My Face Day, then of course there has to be a National Sex Day, too. I mean, fair is fair.
Although the details behind the history a National Sex Day are a little sketchy, in that I couldn't find any, it might be safe to assume that some genius, simply upon realizing June 9 equals 69, thought — voila! — that's all it took. But no matter the history or how it came to be, National Sex Day is an extremely important day because sex is a major component of being alive. Even if you're not having sex regularly with someone else, there's a pretty good chance you're having it regularly with yourself and that totally counts, too.
The mental, physical, and emotional benefits that come with sex are endless — well, pretty close to endless. Sex helps with decreasing stress, strengthens the immune system, and I'm not even going to get into the wonders regular orgasms have on our entire body, including our complexion and hair.
Because sex is so awesome and definitely worthy of being celebrated, here at six ways to actively celebrate National Sex Day this year.