These 4 Zodiac Signs Are The Most Difficult To Read, According To Astrologers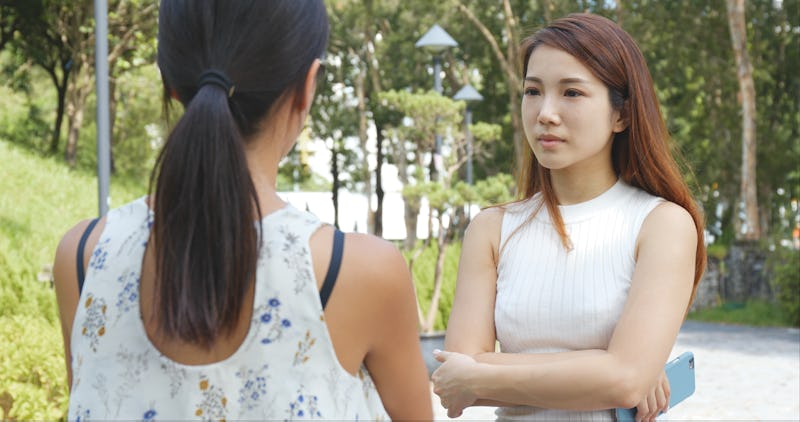 Shutterstock
Some signs wear their emotions on their sleeve, to the point you don't even have to guess what they're thinking. But for certain zodiac signs, they can be much more difficult to read. These are the folks who don't always want to share what's on their mind, or open up too quickly. And as a result they can give off mysterious vibes.
The reasons why someone might be difficult to read can be complex, but if you take astrology into account, it can have a lot to do with their sign's primary energy, which will be either fire, air, earth, or water, Jennifer Lakshmi Dove, a relationship astrologer and life coach, tells Bustle.
"In addition, there are three modes in astrology which describe a sign's way of interacting with the world," Dove says. "Cardinal (Aries, Libra, Cancer, Capricorn), Fixed (Taurus, Leo, Scorpio, Aquarius), and Mutable (Gemini, Virgo, Sagittarius, Pisces). In my experience, the signs that are the most difficult to read are the signs within the Fixed Mode."
While they're joyful and kind, these fours signs can be a bit of a mixed bag. "They love groups, yet at the same time, need their space," Dove says. "They will only act when they are ready," and they can be rebellious when pushed too hard. Add in a few more factors, like their ruling planets, which can create a sense of unpredictability, and you'll see why these signs are typically the most difficult to read.