Best New Songs For Millennial Women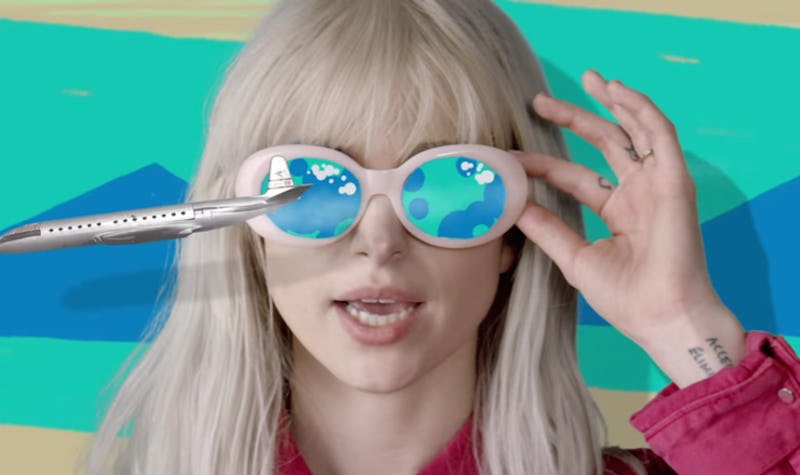 FueledByRamen On YouTube
If you hate the seemingly endless cold bleakness of winter, then you're likely as relieved as I am that spring is finally here. As luck would have it, some of the best new songs of 2017 — so far — perfectly fit those fresh spring vibes. This is a spring playlist for millennial women who understand that this time of year is the perfect opportunity for positive growth. Spring is a season for transformation and for fun, and you definitely need songs to motivate and soundtrack those moments.
Specifically, these are all songs that have the potential to become your ultimate song of the spring. Who says we only have to reserve such an honor for summer? In here, you'll find some of the best feminist music around right now, as well as tracks that will uplift and inspire you, whatever you do this season. Whether you need new music to work out to, or something to fall in, or out, of love to, or if you just want to know what tracks make up a best new spring playlist in general, you'll find it here.
But I've talked it up enough. Check out this playlist if you don't believe me.