The Best 'Modern Love' Episodes To Watch If You Can't Commit To The Full Season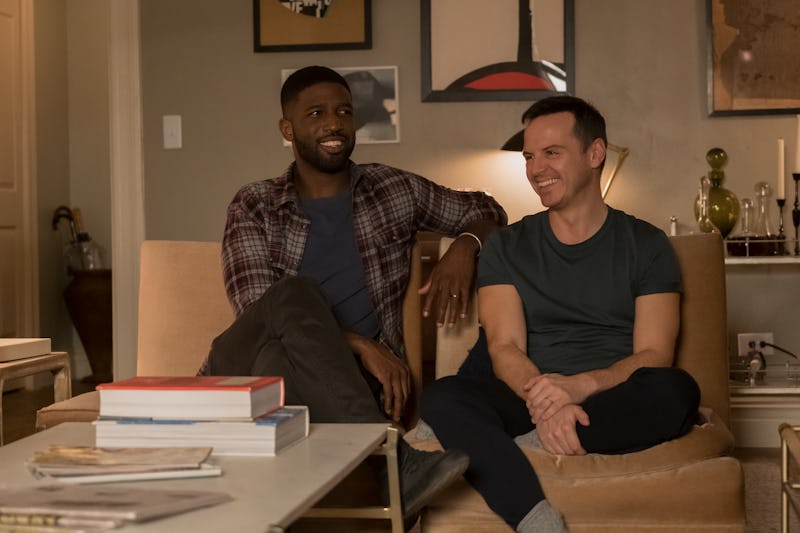 Christopher Saunders/Amazon Studios
Not all love stories are created equal; Amazon's Modern Love is proof of that. The anthology series — based on the New York Times column of the same name — follows eight unconventional love stories, from a woman and her doorman's unlikely friendship to a couple navigating a second date gone awry. But if you're curious which Modern Love episodes are actually worth watching, the answer is: not all of them.
Though the ensemble cast — including Catherine Keener, Anne Hathaway, and Dev Patel — is undeniably impressive, some episodes suffer by oversimplifying the complexity of relationships (something that is certainly not true in love, modern or otherwise), like in Tina Fey and John Slattery's "Rallying to Keep the Game Alive." And an overarching criticism of the show is that it focuses almost exclusively on upper crust New Yorkers, something only the strongest episodes are able to overcome.
Your own preferences — and outlook on love — may largely dictate which episodes you're drawn to, but here are the four that collectively seem to be resonating the most. The bonus? Each are under 30 minutes, so even if you hate them, you won't have wasted too much time, and there's bound to be one you like in the whole season.