Bustle's Editors on Affirmative Action + Immigrants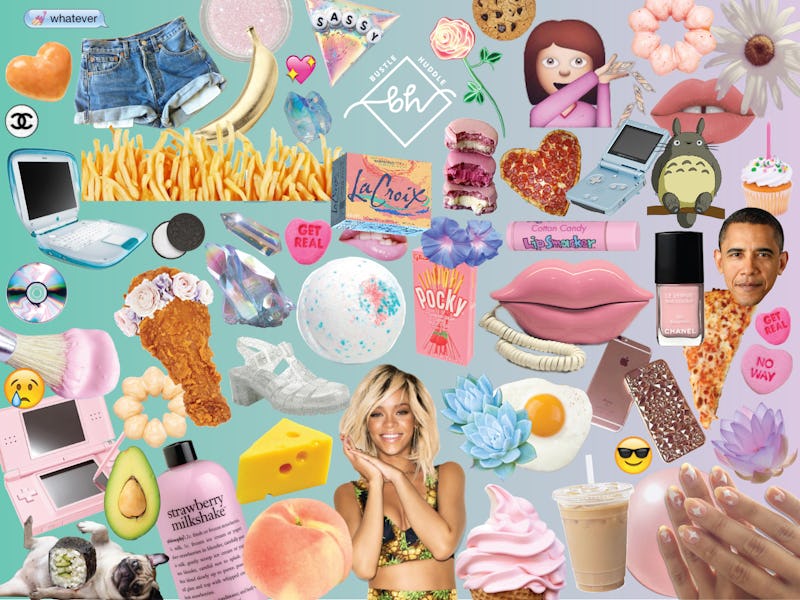 Happy hump day! Unfortunately, there's not much to celebrate this Wednesday, as the news of the day is pretty depressing. From the Trump administration's immigration plan to its attack on affirmative action, Aug. 2 has proven to be one frustrating day, in a looooong line of frustrating days due to this current administration.
For more on the government's newest plans and more, read on:
The Trump Administration + Affirmative Action
In disturbing news, the Trump administration is considering investigating and possibly suing colleges for discriminating against white students through affirmative action. Naturally, many people are outraged, as affirmative action is simply meant to help minority students get equal opportunity. Ugh.
Not-So-Fun-Fact: The group who actually benefits from affirmative action the most are the same ones who oppose it the most: white women.
Immigration + A New Plan
In other frustrating Trump news (is there any other kind?), the president is hoping to pass the RAISE Act, which would limit the amount of people given U.S. green cards. The act would also judge green card applicants on their skills and education level and drastically limit the number of refugees who can enter the U.S. If passed, it would dramatically change our country's immigration system — and as these tweets about the RAISE act show, many people are outraged at the possibility.
Quote Of The Day: "@POTUS new #immigration plan is an ethnic purity test that harkens to the worst in world history." — The Anne Frank Center.
This Is Us + Season 2
Need some lighter news? Sorry, this one's still gonna make you cry. While there's still nearly two months to go before the show comes back, the poster for This is Us Season 2 makes it clear that these new episodes are going to be heartbreakers. Seriously, between the image of Kate crying into Toby's arms and the one of William holding his grandkids, this poster is bound to give you all of the emotions.
Aww: The first photos of Lauren Conrad's son Liam are adorable.
August + Beauty Launches
August is officially underway, and that means that there are plenty of great August beauty launches you'll be wanting to check out this month. From the Kylie Cosmetics Birthday Collection to Spectrum's Mean Girls Burn Book Brushes, these launches are truly A+.
Shopping Break: These summer rain jackets will keep you cool and dry even on the hottest August day.
The Cursed Child + Broadway
Potter fans, this is pretty exciting: when Harry Potter and the Cursed Child comes to Broadway next spring, seven original cast members from the U.K. production will come with it. Get ready for a seriously magical theater experience.
Pro Tip: Turns out you can use eyeliner as mascara, and it totally works. Genius!
Today's WTF Moment: Turns out that every royal family member packs a black outfit in their suitcase when traveling in case someone dies. Normal.
What to Watch: Tonight at 10 is the series premiere of USA's The Sinner, a thriller starring Jessica Biel as a murderer. I'm in.