Bustle's Editors On 'Fuller House' + Congress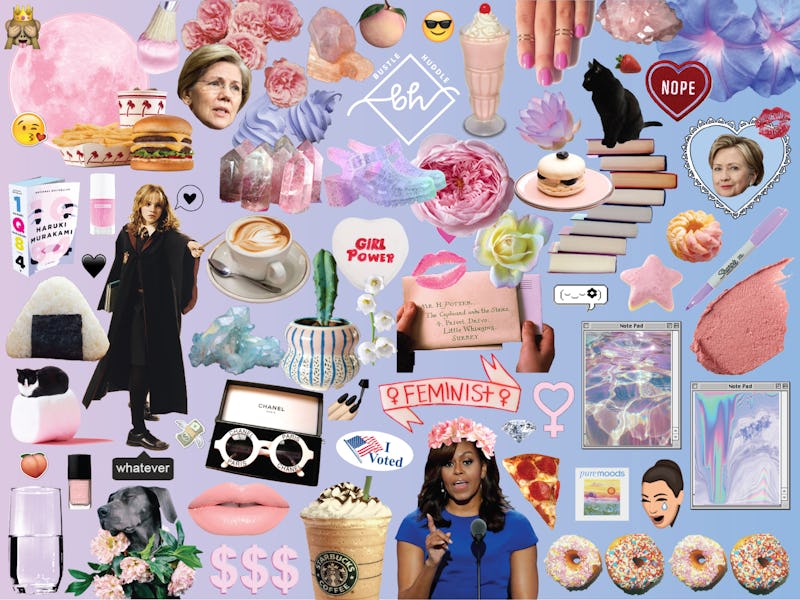 We've made it! It's officially the last workday until Christmas, and hopefully, everyone is able to get a nice long weekend due to the holiday. Heads up that because of the holiday craze, there won't be any editions of the Bustle Huddle next week — we'll be back after the New Year!
Before we head off into 2018, read on for a recap of everything that had Bustle's editors talking today, Friday Dec. 22. See you next year!
Congress + Government Shutdown
Well, that was close. On Thursday night, Congress passed a funding bill, just avoiding a full government shutdown. With this new bill, the gov will be set to keep running through mid-January, at which time another bill will need to be passed. And this current one is less than ideal, to say the least: it doesn't include provisions about Obamacare exchanges or immigration policy, so House Democrats did not vote for the bill.
Heads Up: Here are the three biggest things you should fight for in 2018 if you're part of the resistance.
Fuller House + D.J.'s Love Life
Spoilers ahead for Fuller House Season 3! The new season of Fuller House dropped on Netflix this morning, and a lot went down. For one thing, D.J. and Steve finally got back together, and for another, Jesse and Joey bought the Smash Club back. And if that wasn't enough, fan favorite Vicky made a return, too. So much nostalgia, you guys.
OMG: Bet you never noticed these 21 amazing little details in Elf, no matter how many times you watched the holiday classic.
Sex + The Holidays
If you find yourself wanting sex more when the holidays roll around, you're not alone — that's actually a pretty common thing. And according to researchers, its because we view the holidays as a time of closeness and celebration, where we're focused on connection and emotional bonds. Sounds about right!
Shopping Break: DNA tasting kits are actually the gift-of-the-moment — here are the the three best.
Khloe Kardashian + More Pregnancy Updates
A day after Khloe Kardashian confirmed that she's expecting her first child, the star revealed that her pregnancy will be featured on Keeping Up with the Kardashians. So if you're hoping to watch Khloe announcing she's pregnant to her overjoyed friends and family, you're in luck!
FYI: Here's where to buy an outfit similar to Meghan Markle's Christmas lunch dress, so you can look just as stunning.
Today's WTF Moment: A $1000 T-shirt dress exists and unsurprisingly, the Internet is making the best jokes about it.
What to Watch: Head to the movies! Check out Pitch Perfect 3, or Jumanji: Welcome to the Jungle, or The Greatest Showman — so many fun options.