Bustle's Editors On Cuba + Michael Phelps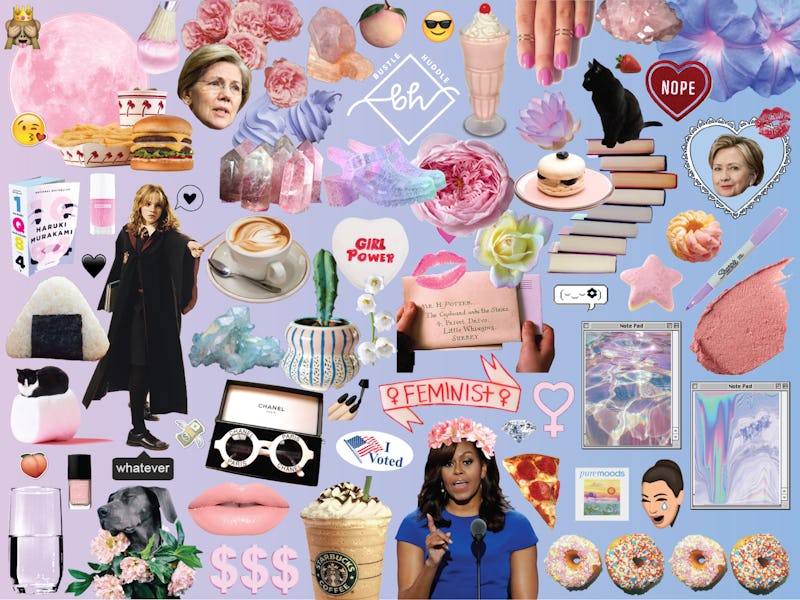 Happy Friday! Can you believe we're already halfway through June?! Time's flying, and just in case you've been rushing through the week, here are some last-minute Father's Day gift ideas that dad — or the father figure in your life — will love (ahem, it's this Sunday). I got you.
And, because I want to make your life as easy as possible, here's all the news you need to know today, June 16:
iPhone 8 + Rumors
If rumors are true, the iPhone 8 might have the one feature you've been waiting for: the ability to charge *wirelessly*. I'll pause and let you collect yourself. According to Nikkei Asian Review, the iPhone 8 would incorporate wireless charging as well as an upgrade to the waterproofing of the iPhone 7 and 7 Plus models that can be submerged in water for 30 minutes. Before you get too excited though, these rumors are just that and not yet confirmed by Apple or CEO Tim Cook. News is expected to come in mid-September, so you'll just have to hang tight until then!
Chilling Tech News: Michelle Carter, the woman who texted her boyfriend to kill himself, was found guilty of involuntary manslaughter Friday. Though experts expect Carter to be acquitted, this news opens the door for words — yes, including text messages — to be connected to another person's suicide.
Water Park + Disabilities
The world's first water park designed for people with disabilities is set to open on June 17 in San Antonio, Texas. The park, named Morgan's Inspiration Island, will feature fully accessible attractions including a river boat ride and fun splash pads alongside regular pools. Not only that, but the park offers attendees the option to use specially designed waterproof wheelchairs. The coolest part? Entrance into the water park is totally FREE for anyone with a disability. 👏 👏 👏
Heads Up: This Sunday, June 18, is Father's Day. Still searching for a gift for dad? These books are perfect.
Trump + Cuba
Bad news if you were planning a trip to Cuba: Today Trump announced a new plan to restrict travel and trade with Cuba. This new policy will undo years of effort put forth by the Obama administration, however the U.S. will not totally sever diplomatic ties. Long story short, your window for visiting Cuba just got that much smaller.
Shopping Break: Unwind after a long week with the best bubble baths for adults.
Michael Phelps + Great White
Bet those are four words you never thought you'd see together, huh? Here's the deal: Michael Phelps will race a great white shark as part of Discovery's Shark Week coverage (aka the most magical time of the year) this summer. Phelps, who's got 23 Olympic gold medals under his belt, will take on the never-before-attempted stunt in late July. Will they compete in the ocean? Will the shark wear a Speedo? What music will Phelps listen to before the race? Why though? I have many questions.
What to Watch: Rough Night, starring Kate McKinnon, Ilana Glazer, and Zoë Kravitz, is out today! Before you see the movie, watch the cast play a super fun game of "Would You Rather" — you won't regret it.
Your Moment Of Tech Zen: In our "Run With Me" content series, we teamed up with Microsoft Surface to interview remarkable women in STEM about how technology inspires and enables them. Today, we're talking to 23-year-old race car driver Collete Davis about running her athletics career like a start up. Read our interview with her here!
Weekend Plans: Here's exactly what you can expect this weekend, based on your zodiac sign.