Bustle's Editors On The Clooney Twins + 'Bachelor In Paradise'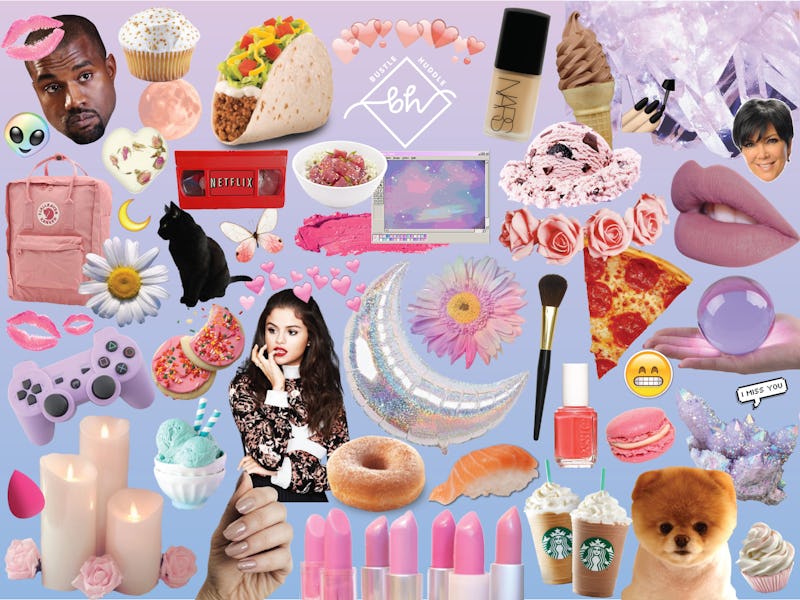 It's only Tuesday, but *boy* did we have a big news day. Let's get right to it —here's what Bustle's editors were talking about today, June 6:
Amal + George Clooney
Amal and George Clooney are officially parents! The couple welcomed fraternal twins into the world Tuesday, and already released the adorable names of their new baby boy and girl: Alexander and Ella. A spokesperson for the new parents gave the following statement to the press:
This morning Amal and George welcomed Ella and Alexander Clooney into their lives. Ella, Alexander and Amal are all healthy, happy and doing fine. George is sedated and should recover in a few days.
Now #babywatch2017 continues as we await the first photos of the twins and, of course, the birth of Beyoncé's twins. (Or did she give birth already...?!)
Maternity Wear: Speaking of #babywatch2017, expectant mom Lauren Conrad just unveiled a super cute maternity line for Kohl's that fans of the designer and former reality star are sure to love.
Apple + New Product
Apple announced its first new product in three years: a smart speaker called HomePod. This seven-inch-tall Siri-enabled speaker, which Apple unveiled at Worldwide Developers Conference, is set to compete with Amazon's Echo and Google's Home. Homepod, due out in December, will set you back $349. Will you add it to your holiday wish list?
Pride Month: Tinder is celebrating Pride Month by offering one lucky LGBTQ couple who met using the dating app the $100,000 wedding of their dreams. So freakin' cool.
Starbucks + Frapps
Just when you thought the Unicorn Frappuccino was the end-all-be-all of blended coffee drinks, Starbucks goes ahead and adds ~cake~ to its frappuccinos. Yes, you read that correctly. Everyone's favorite java giant is turning an already delicious drink into a straight-up dessert by adding chocolate cake to the top of its frapps. BRB, drooling.
Shopping Break: If your hair's prone to frizz, then you've got to stock up on these smoothing serums before summer's humidity wreaks havoc.
Bachelor In Paradise + Cast Reveal
The wait is over: the full 2017 Bachelor in Paradise Season 4 cast has been released and it certainly does not disappoint. Sure, the cast is full of your favorites from Nick Viall's season (Corinne Olympios, Raven Gates, and Kristina Schulman!), but some newbies from Rachel Lindsay's season (ahem, DeMario Jackson) will be joining, too. We've got Bachelorette to hold us over for now, but I cannot wait until the Bachelor in Paradise premiere on Tuesday, Aug. 8!
Celeb News: In case you needed more proof that nothing is sacred anymore, Paris Hilton revealed new brown locks. That's right, her iconic blonde hair from the '00s is gone!
Today's WTF Moment: This teen's essay about pizza helped her to get into Yale. Seriously.
What to Watch: Only four episodes left of Pretty Little Liars, so make sure you tune in to Freeform tonight at 8 p.m.!