Bustle's Editors On Greg Gianforte + Memorial Day Weekend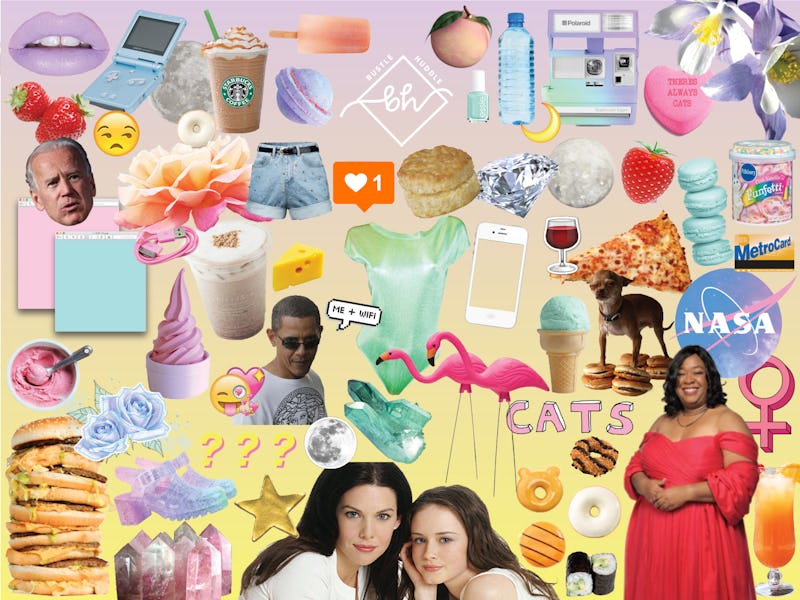 Hello, hello! Happy day-before-the-long-weekend-begins, everyone! Hopefully the weather will hold up for all of our plans, but if not, there are always plenty of TV marathons to watch (more on that later). And just a heads up that due to the holiday, the next issue of the Bustle Huddle won't be until Tuesday, May 30. Enjoy your news break!
As you gear up for the days to come, take a look back at the news and events that had Bustle's editors talking today, May 25.
Greg Gianforte + What Happened
By now, you might've heard that GOP congressional candidate Greg Gianforte allegedly body-slammed a reporter on Wednesday night. Now, Gianforte has been cited for misdemeanor assault, although the candidate's campaign has denied that he was the aggressor in the situation. Whether or not the incident will affect today's Montana special election is unclear.
Manchester Update: Manchester police will not share updates on the attack with the U.S., due to all the intelligence leaks happening. Well, that's reassuring.
Memorial Day Weekend + What To Watch
Gearing up for a nice long holiday weekend? You'll want plenty of on-screen entertainment to keep you busy, especially if the weather chooses not to cooperate (fingers crossed...). Keep this Memorial Day TV schedule handy, as well as this list of what to watch on Netflix over the long weekend. You're welcome.
LOL: You have to see what Beauty and the Beast before CGI looks like. Too good.
Game Of Thrones + That Reunion
Yesterday, there was a new trailer, and today, there are some amazing Game of Thrones photos that fans won't want to miss. Seriously, these images of the Stark family reuniting (just for Entertainment Weekly, not on the show, sadly) are so heartwarming, and it'll make you more excited for the new season to start than ever before.
Pro Tip: If you're looking to transform your bathroom, check out these products that every grown-ass woman should stock up on.
Sarah Hyland + A Powerful Note
After getting some nasty comments about her recent weight loss and general health, Modern Family star Sarah Hyland took to Twitter to defend herself in a truly powerful way. Explaining that a private condition had forced her to stop working out and thus lose weight, Hyland emphasized that she would never promote anorexia, and that bullying someone for their appearance is never the answer. Amen, Sarah.
Aww: Hallmark now has cards that celebrate transgender people in transition. Way to go.
Muslim Women + Hijab
It's an unfortunate truth that in today's world, Muslim women, especially those who wear the hijab, are often subject to discrimination and racist attacks. As part of Bustle's Beauty IRL package, writer Zoe Weiner spoke to several hijabi women about how they use makeup and beauty products to express themselves in a culture that too often wants to shut them down.
OMG: A Harry Potter-themed escape room is coming soon, so grab your cleverest magic-loving friends and book your tickets now.
Today's WTF Moment: You can now apply to be a cat cuddler at the vet. Good luck!
What to Watch: The Love Actually sequel you've been waiting for is finally here! The Red Nose Day event airs tonight at 7 on NBC.