The One Thing Each Zodiac Sign Should Have In Their Apartment Before They Turn 30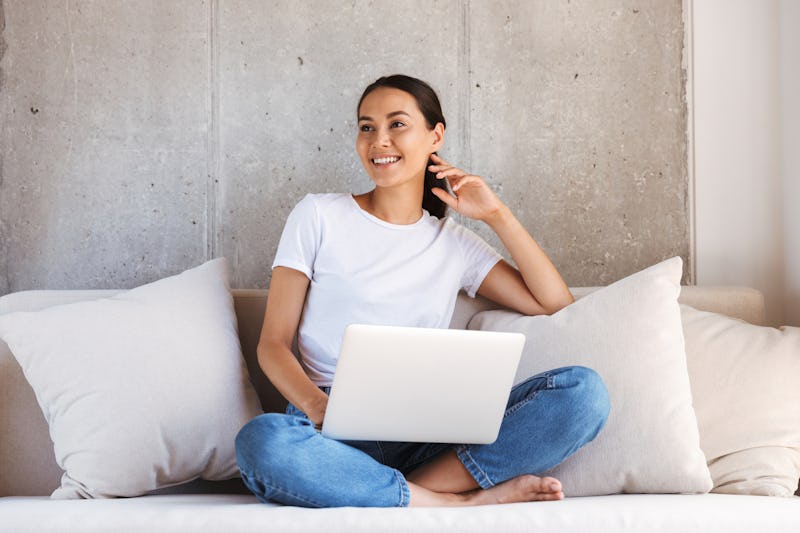 Drobot Dean/Fotolia
Your apartment (or bedroom, if you live with roomies) should be your sacred space to unwind, relax, and seek solace from hustle and bustle of your life. There's no denying that the way you decorate your living space is at least somewhat a reflection of your personality. Meaning, when personalizing your space and buying home decor pieces to really make it your own, you may want to keep in mind something most of us don't typically associate with interior design: your zodiac sign.
"When considering how astrology might be reflected in the objects you desire or own, look especially closely at your Venus and your Moon sign," Cerulean Frances, an astrologer, tarot reader, and intuitive coach at The Firebrand Witch, tells Bustle. "The qualities of your natal Venus sign can offer you insight into how you ought to decorate your space. The natal Moon, however, clues you in to what sort of objects are, for you, home essentials."
Once you identify your Venus sign and Moon sign, and check out your horoscope for 2018, it's time to start thinking about how you can utilize astrology to transform your space into a private oasis — based on your zodiac sign, of course.