The One Thing You're Least Likely To Forgive Someone For, Based On Your Zodiac Sign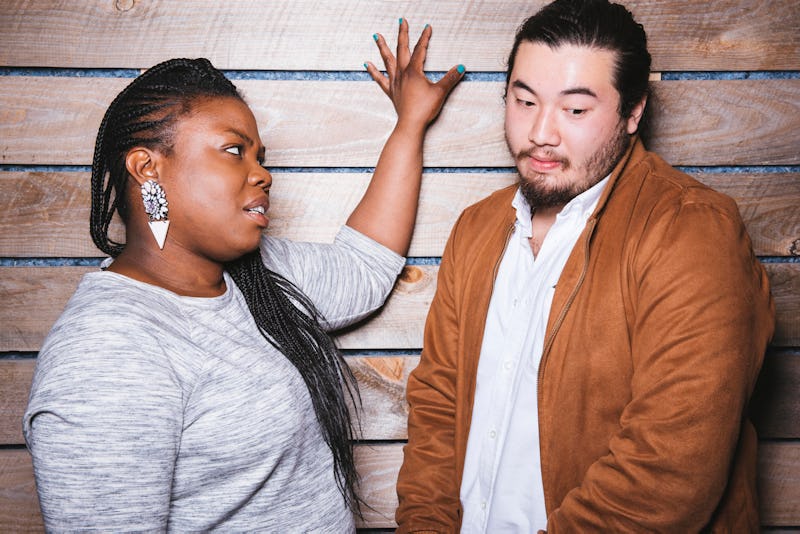 BDG Media, Inc.
Everyone's held a grudge at some point in their life. But when it comes to astrology, there are definitely a few things each zodiac signs has a hard time forgiving, and may hold onto with an extra intensity. Depending on their personality traits, and what matters most to them, certain betrayals, mistakes, and wrongdoings might be tough for them to shake.
It's OK to take time to get over something. But when it comes to a grudge, it's better to work on letting it go and moving forward, as fast as possible. "Holding onto a grudge can be toxic to your body, mind, and psyche," professional astrologer Rachel Lang tells Bustle. "Unresolved anger and resentment can lead to feelings of bitterness over time, and this can affect relationships and even your health."
That's why forgiveness is key, as it's a way of releasing toxicity from the brain. "Forgiveness can set you free to move forward with your life, opening you to new relationships and experiences that may have been inaccessible, as old grudges can keep you stuck in the past," Lang says. "It is important to recognize if you are holding a grudge so you can begin the forgiveness process, which often involves making peace with the situation within yourself."
That may mean reaching out to friends, talking with a therapist, and also being aware of what sticks in your mind and bugs you the most. Here is the one thing each sign has trouble forgiving others for, according to an expert.