All The UK TV Shows Cancelled Or Postponed Due To Coronavirus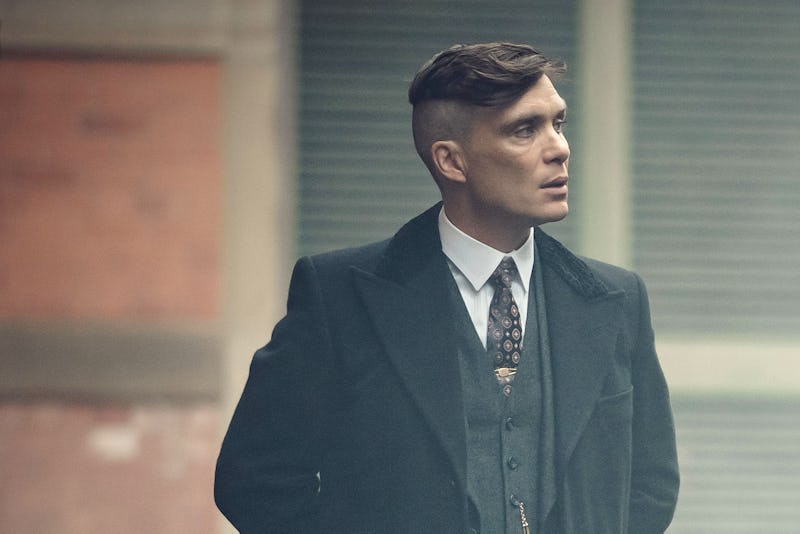 BBC
As COVID-19 continues to disrupt our everyday lives, Prime Minster Boris Johnson has introduced stringent measures that aim to reduce the spread of the virus. During an address to the nation on March 23, Johnson put in place a countrywide lockdown. The new restrictions have meant many professional sectors are facing months of uncertainty, and the entertainment industry is not exempt from the ongoing crisis, with films, concerts, and festivals being canceled and postponed. There are also a number of UK TV shows impacted by the new coronavirus.
In the past few weeks, some of the most highly-anticipated events and releases of the 2020 UK entertainment calendar, including Glastonbury's 50th anniversary festival, the BAFTA TV awards, and the cinematic release of No Time to Die, have been delayed or canceled. Unfortunately, this trend also infiltrated the world of television, with many popular UK reality shows, dramas, and soap operas already being put on hold or scrapped all together. And, sadly, as the pandemic continues to wage war on our TV landscape, more and more productions are likely to announce significant changes to their usual schedules.
If you're curious to know whether any of your telly faves have been affected, keep reading.
This article was originally published on