Here's What Each Zodiac Sign Would Appreciate Most This Valentine's Day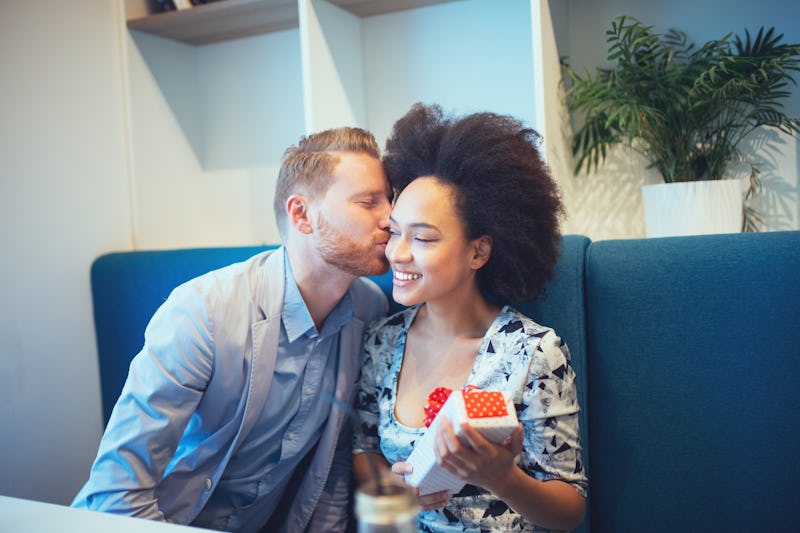 hedgehog94/Fotolia
Every Valentine's Day, there's a rush to find that perfect Valentine's gift. Whether you're buying for a romantic partner, a family member, a pet, or your best friends, it can be sort of stressful. Although often associated with celebrating romantic love, ultimately, Valentine's Day is a day to celebrate love in all its forms.
But while physical gifts can be great, if we think beyond that and get creative, what's even better is giving something that each person in our lives will truly appreciate — and, for some, that's not an actual tangible gift at all. Especially depending on their zodiac signs.
"Each sign has its own unique qualities and personality traits," professional astrologer Rachel Lang tells Bustle. Because of this, we want to focus on those qualities and traits and really give the people we love most something that they'll appreciate most, whether that be quality time together or, yes, even a gift, if that's what their zodiac sign is likely to appreciate most.
By knowing more about a loved one's sign, you can figure out exactly what it is that's not only going to make them happy, but truly appreciate you for giving them something that they'll truly love, too. Here's what each zodiac sign really wants for Valentine's Day.