13 Sex Toys To Give Your Best Friend This Galentine's Day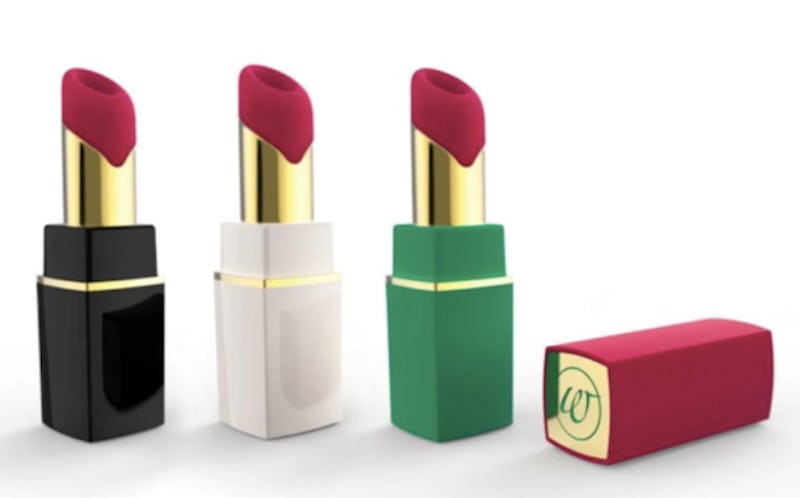 Womanizer
As I tell my friends every time I give them a sex toy, "When you truly love someone, you want to give them the gift of orgasms." While I may not want to get in there and do it myself, I definitely have no problem in giving any of them a sex toy. To me, it's a celebration of female sexuality; something that I don't think is celebrated enough.
"In a time when we're all walking on eggshells with regards to what's appropriate sexually, we should be leaning into conversations about our sexual wellness with those we love now more than ever," Unbound's CEO, Polly Rodriguez, tells Bustle.
While there are definitely some guidelines to giving a sex toy a friend — like you definitely want to get their consent first and, according to Rodriguez, the gift should "come from a place of love," but you also want to be clear about why you're giving the gift. "You're gifting a vibrator to a person in your life not because they need it," says Rodriguez, "but because they deserve it."
Considering the long list of the health benefits of masturbating, means you're not just giving your friends orgasms, but so much more. So, as this Galentine's Day and Valentine's Day rolls around, here are 13 sex toys to give your friends.