What Last-Minute Holiday Gift To Get Your Partner, Based Off Their Sign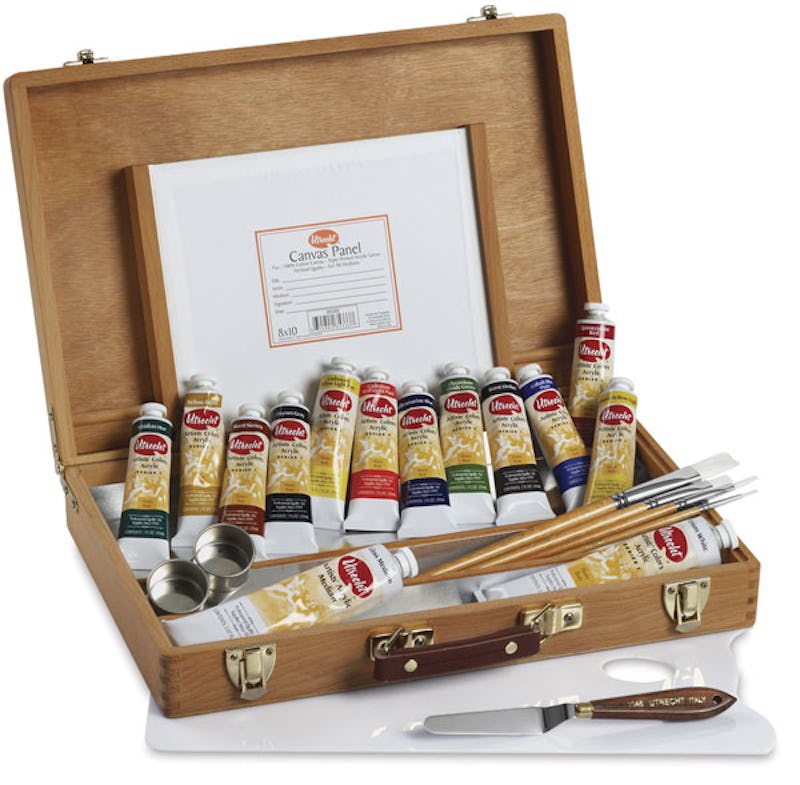 Blick
Even if you think you know someone so well — like your partner — there's always that fear that maybe, just maybe, they're not going to like the holiday gift you got them — even if you really put a lot of thought into it.
"If you want a shortcut to buying a holiday gift for someone at the office, a partner, or even your mail carrier, look no further than the stars for advice," astrologer and psychic, Cindy Mckean, tells Bustle. According to Mckean, using someone's zodiac sign as a guide for gift-giving is pretty much fool-proof.
"[Buying someone a gift based on their sign] will show that you put thought into their gift rather than giving [...] a trendy gift that bombard you at all stores as soon as you walk five feet past the entrance," Mckean says. "The best thing about shopping by zodiac sign is that you only need to know a person's birthday. Even if you don't get their birth year, it'll be enough. This is because astrology assigns unique traits to each sign that help us understand ourselves and each other."
So if you want to make it easy on yourself, here's what to buy your partner based on their sign.