This Is Your Most Under-Appreciated Trait, Based On Your Zodiac Sign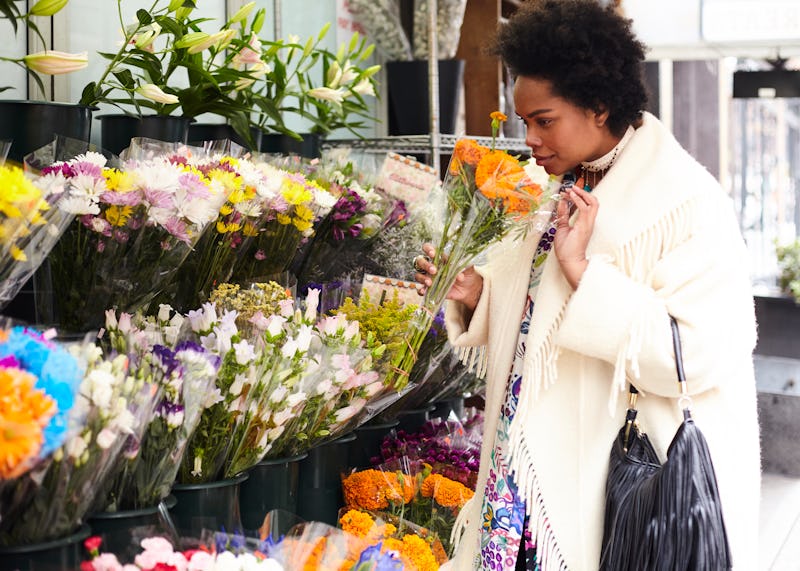 Hannah Burton/Bustle
Zodiac signs tend to be well-known for their signature trait. Even with sun signs, however, there's more than just one aspect that makes up your astrological personality. There are unique zodiac sign traits that make each sign stand out, even if they're under-appreciated.
Zodiac sign clichés may overshadow your more subtle, positive traits. Each zodiac sign is known for something, but not all of the most famous qualities are positive. "The trait we personally know to be our best often goes underrated," astrologer Cindy Mckean, tells Bustle. "This is often because people might not have had a chance to see your best trait shine [...] With time and circumstances, you'll find that your most under-appreciated trait will win the crown for the most stellar and positively outstanding trait about you." So your under-appreciated traits may be downplayed, but they're still just as valid.
Zodiac signs that may be known for feistiness can actually be forgiving, and signs that are known as placating may actually be able to bring about change. So perhaps if you don't quite see a match in your zodiac sign, you may feel a bit more connected to your under-appreciated trait. Just because this aspect of your personality may not be obvious to everyone, doesn't mean it isn't just as valuable as your most out-there traits.
Here is your most under-appreciated trait, based on your zodiac sign.